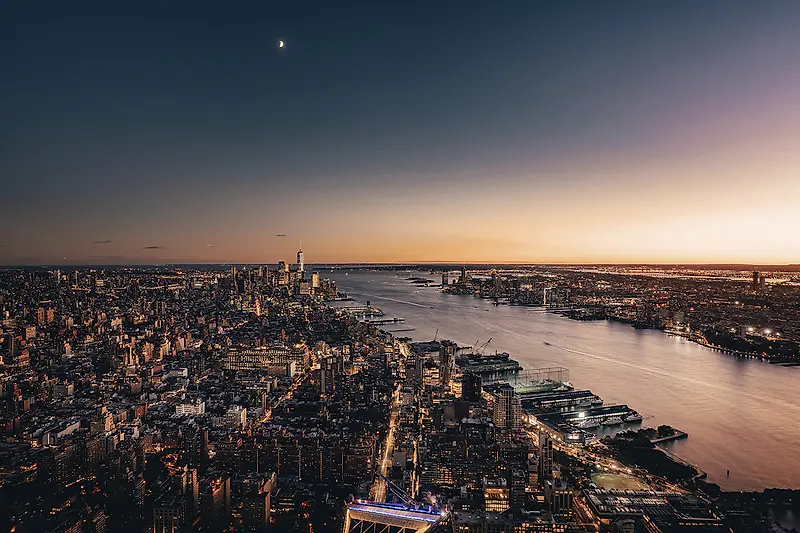 Hana Kassem Appointed to Mayor's Advisory Council on Reopening New York City after COVID-19
One of only two architects selected, the KPF Principal will serve on the Construction and Real Estate Sector committee to inform the Administration's efforts to restart the economy and city life.
On Friday, May 8th, Mayor de Blasio appointed members to ten advisory councils representing sectors such as Non-Profit and Social Services, Public Health and Healthcare, Education, Surface Transportation, Labor and Workforce, and more. The councils will serve as critical links to disseminate information about re-opening and provide guidance to shape the City's response to the COVID-19 pandemic.
"We are all looking for ways to help during this crisis, so it's a real privilege to serve on the council and help inform the conversation for the real estate and construction sector – a critical piece for the safe reopening of our city," said Kassem of her appointment.
"These councils will provide real world guidance to ensure our plans to reopen the city make sense and keep people safe. We are facing an unprecedented crisis, but by working together, we will come out stronger than before," said Mayor de Blasio.
Read the full list of appointees in the City's press release here.