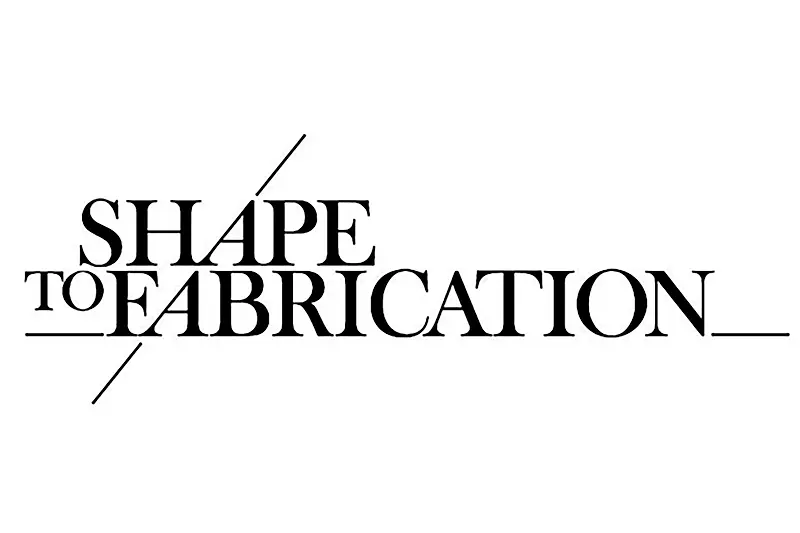 Justyna Szychowska Discusses KPF In-House Digital Tool Development
On April 25th, the KPF Software Developer spoke at Rhino New Developments Day, providing insight into the firm's practical applications of Rhino.Compute for plugins and web-based solutions.
Justyna led the session "Elevating Tool Development at KPF with Rhino.Compute," where she shared valuable insights and demonstrated the capabilities of Rhino.Compute in streamlining workflows and enhancing collaboration within the Rhino ecosystem.
Rhino New Developments Day was created for users interested in extending their knowledge of Rhino, utilizing Grasshopper or new development frameworks, including rhino3dm, Rhino.Compute, and Rhino.Inside, in addition to external plugins. The day of educational programming kicked off the Shape to Fabrication Conference, a program with a focus on cutting-edge technology and innovative construction with applications in architecture, engineering, and design.
Learn more about the event here.