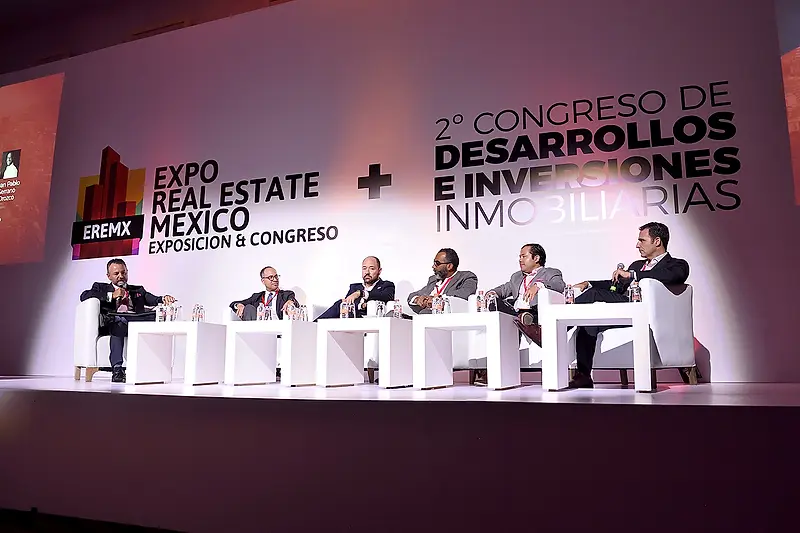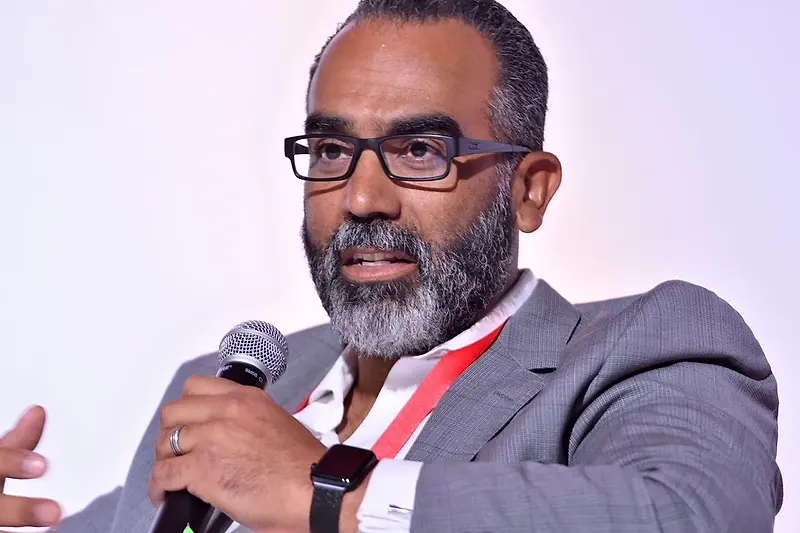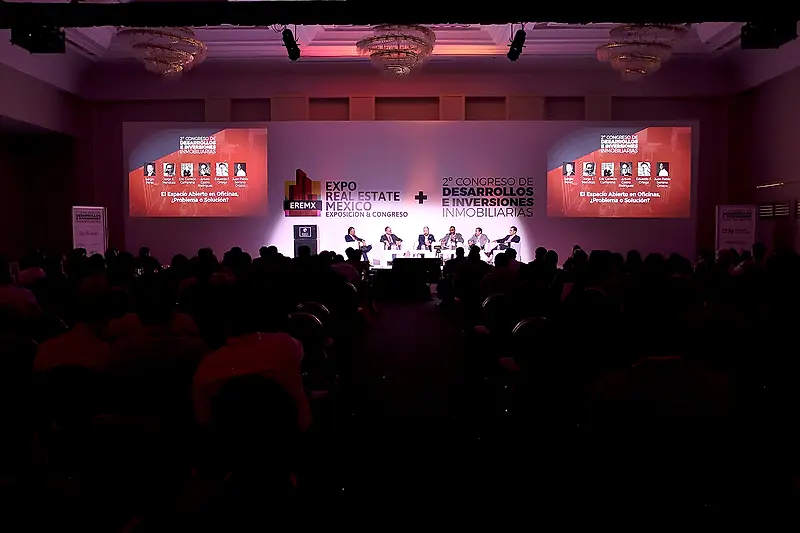 Jorge Mendoza Participates in Expo Real Estate Mexico's Panel on the Future of the Workplace
Jorge Mendoza, Director at KPF, spoke about the potential of open and multi-use spaces to an audience of developers, investors, and architects.
Expo Real Estate Mexico is an annual conference in Mexico City dedicated to analyzing real estate development. KPF's Jorge Mendoza spoke on the 2019 panel entitled "Open Space in Offices: Problem or Solution?" to discuss evolving trends in workspace design. Mendoza pointed out that in recent years designers have been moving away from closed offices toward open, communal spaces. Large companies have been especially eager to adopt collaborative office formats, as these areas help them attract top talent from around the world. However, multi-purpose offices lately have proven to be more successful than the vast open floorplan. Instead of emphasizing large communal areas, designers are leaning toward office spaces which offer a combination of individual and collaborative spaces. These offices ideally serve a variety of purposes and can be adjusted depending on the clients' needs.
Mendoza cited examples of KPF's past experience designing for various tenants. KPF emphasizes planning around and for the client rather than developing one-size-fits-all projects. The firm's Infinity Tower in São Paulo, Brazil embodies this adaptive approach: as an office building for companies such as Bloomberg, Facebook, and Louis Vuitton, the Infinity Tower has a varied yet intentional functionality. The tower, fit with large windows and high ceilings, is conducive to collaboration and serves a particular purpose for each of its tenants. Mendoza envisions that office spaces like those in the Infinity Tower have changed the paradigm for "the future of the workplace" in the region.
Other panelists in discussion with Mendoza were Eric Carreón Camarena (Amazon), Arturo Castro Rodrigues (Steelcase), and Eduardo Francisco Ortega (American Express). Sergio Perez (Newmark Knight Frank) served as the moderator. Learn more about Expo Real Estate Mexico here.