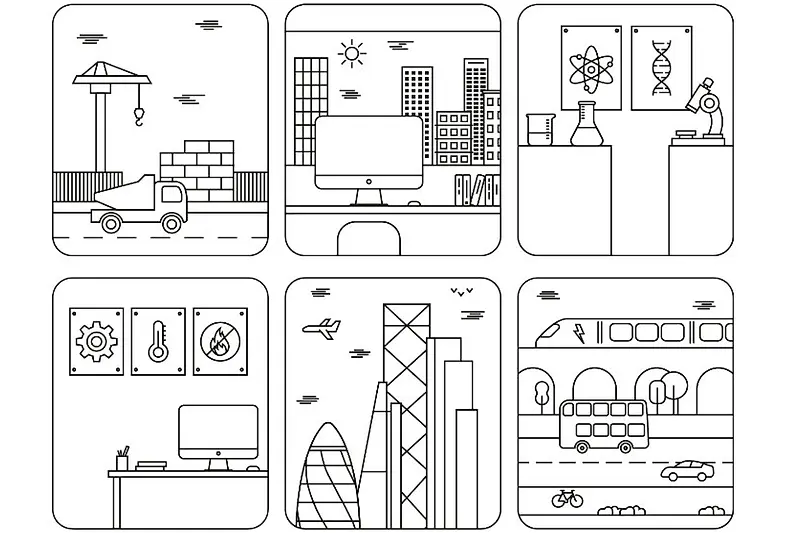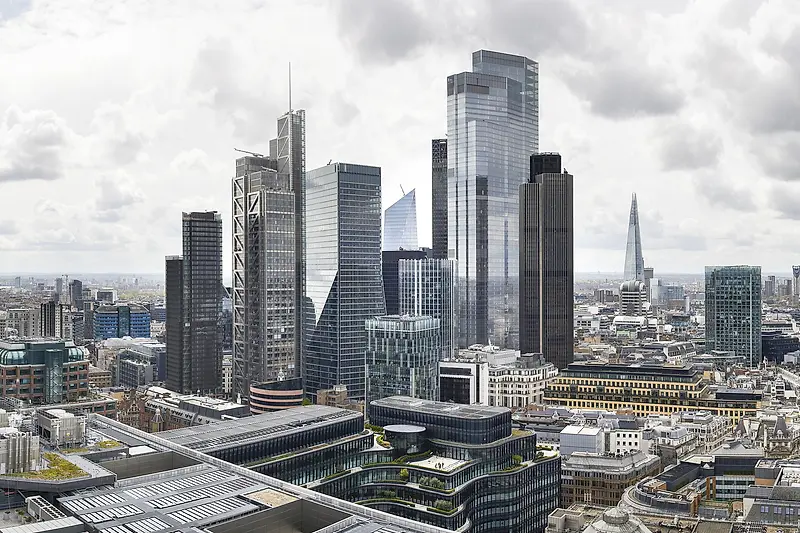 John Bushell Selected for NLA's Expert Panel on Tall Buildings
KPF Design Principal, John Bushell has been reselected for New London Architecture's Expert Panel on Tall Buildings 2021, looking at placemaking and environmental impacts of towers and attitudes to tall buildings.
Comprising key thinkers and practitioners in their field, NLA's expert panels represent all professions within the built environment, across both public and private sectors. Their role is to propose potential solutions and provide critical leadership for London.
The centrepiece of the NLA's Tall Buildings programme is the annual London Tall Buildings Survey. Over the course of the next year, the panel will look at how to measure the sustainability of tall buildings, including the construction process, lifecycle considerations and the '15-minute city'.
Find out more about the expert panels here.