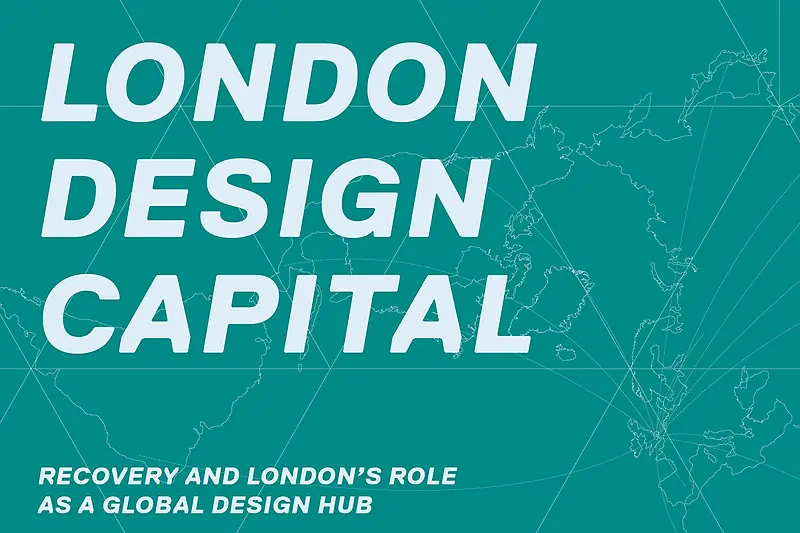 John Bushell Provides a Viewpoint for London Design Capital
John Bushell was invited to contribute a viewpoint article to London Design Capital, a digital research paper published by New London Architecture (NLA), setting out how London can retain its status as a global design hub in the face of the dual challenges of Brexit and the COVID-19 pandemic.
"London has a central role to play as a leader in global architecture and urban design, and now is the perfect time to be reflecting on London's position on the world stage. I'm optimistic about the ability of London to retain its position as a design capital," John explained. "But it is paramount that London's tolerance and vibrancy is protected and relished to ensure London maintains its status as a relevant cultural place, a place where innovation and exchange happens."
NLA is an independent membership organisation for everyone with an interest in London's built environment, with a clear purpose to improve the quality of people's lives by making London a better place to live, work and visit. Read London Design Capital, including John's full viewpoint article here.