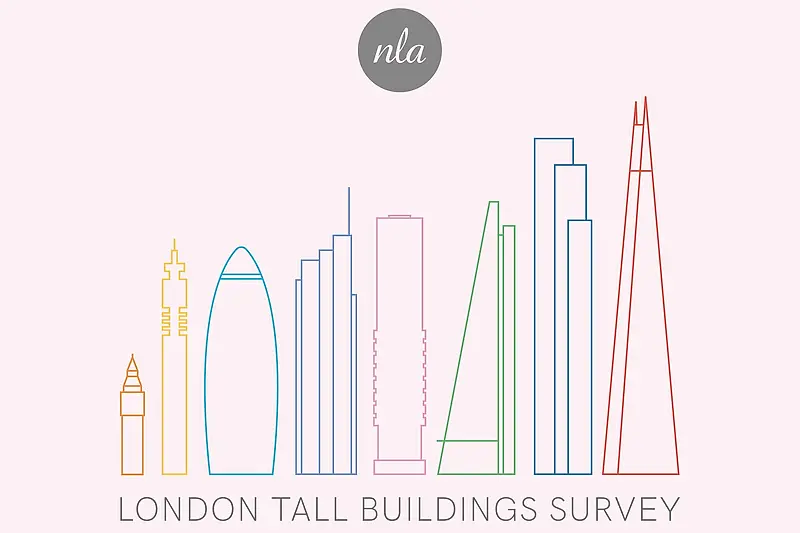 John Bushell Participates in Panel Discussion at Launch of London Tall Buildings Survey 2019
KPF Design Principal John Bushell participated in a panel discussion at the launch of the London Tall Buildings Survey 2019 on March 5th at the Building Centre in London.
Joining panellists from the London Borough of Tower Hamlets, Historic England, CTBUH and GL Hearn, John discussed the need to address the fundamental issue of residential affordability, the adoption of mixed-use schemes to avoid mono-cultural buildings and the importance of public and residential amenity, such as roof gardens. Drawing on KPF's global experience, John argued that we need to learn from cities around the world to ensure that we achieve high-quality tall buildings in London.
Produced by New London Architecture and now in its sixth year, the London Tall Buildings Survey provides an annual snapshot of new tall developments in London. The launch event formed part of NLA's Tall Building Programme, which includes an exhibition and a forthcoming half-day conference, where John will also be presenting. To learn more about the NLA and read the full survey, click here.