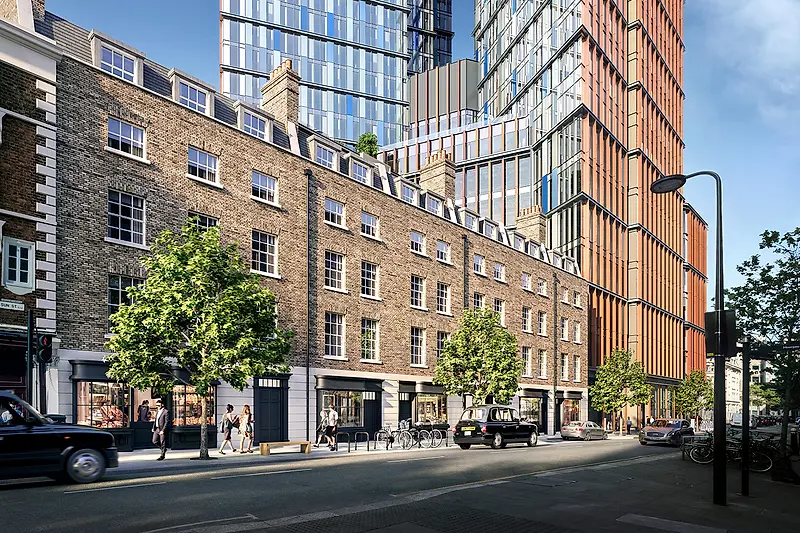 John Bushell participates in a London Festival of Architecture Event on the Future of Urban Development
KPF Design Principal John Bushell participated in a panel discussion 'Laid Back or High-ly Strung; The Future Community Power Struggle' as part of the London Festival of Architecture on Tuesday October 6.
The event, which was hosted by AKT II, will look at what Covid 19 might mean for the future of tall buildings and density, looking at the benefits of truly mixed-use tall buildings and the challenge to them from high-density, low-rise developments. Brief presentations were followed by a panel discussion, moderated by Ciaran Malik of the Royal College of Art with panellists Albert Williamson-Taylor from AKT II, Simon Branson of Fielden Clegg Bradley, Marie-Louise Schembri of Hilson Moran, Cecilia Lindstrom from Studio Egret West and KPF's John Bushell.
Since its inception in 2004, the LFA has become the world's largest architecture festival, celebrating London as a global hub for architecture. Historically running throughout June, this year's extended digital season is running from October through December. Find out more or book a free ticket to attend here.