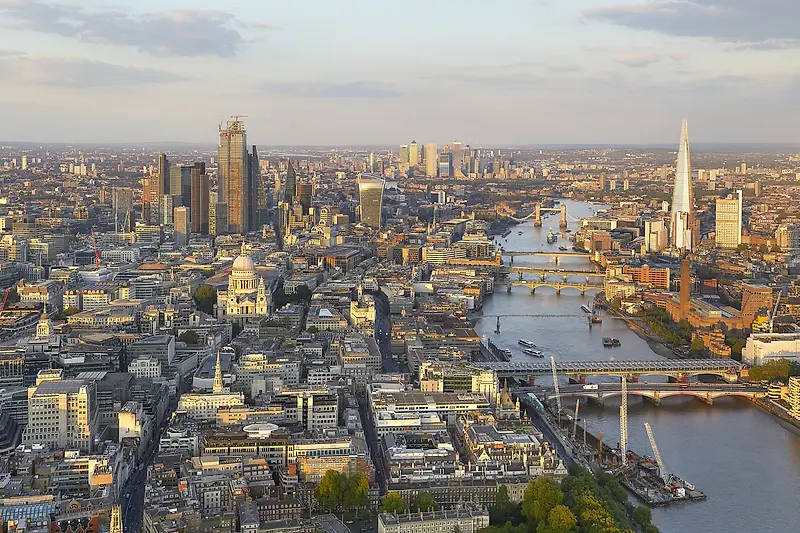 John Bushell Joins NLA Expert Panel on Tall Buildings to Discuss Fire Safety
As part of the Expert Panel, KPF Principal John Bushell joined industry leaders to discuss the Mayor of London's consultation for the Fire Safety London Plan Guidance (LPG).
The group stated their belief that fire safety must be considered from the outset to ensure the most successful outcomes are achieved for building occupants and users. You can read more about the panel's thoughts on the strengths and weaknesses of the draft guidance here.
Comprising key thinkers and practitioners in their field, NLA's Expert Panels represent all professions within the built environment, across public and private sectors. Their role is to provide critical leadership for London and to propose potential solutions to the biggest challenges facing the city.
A public consultation for the Fire Safety LPG is open until June 20, 2022.