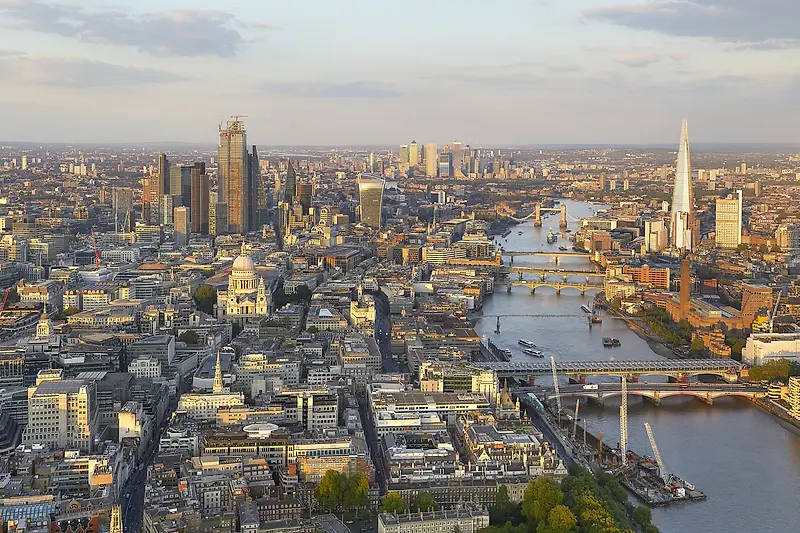 John Bushell Discusses Perceptions and Sustainability of Tall Buildings as part of the NLA Expert Panel
As a member of the New London Architecture (NLA) Expert Panel on Tall Buildings, KPF Principal John Bushell joined a discussion on the perception of tall buildings in London and their environmental performance.
The panel discussed the problem of 'them and us', with public perception divided between the people who live and work in tall buildings and those who look on or live nearby, as well as fire safety concerns.
Tall buildings can play a role in helping cities densify, but they have high operational and embodied carbon. With all building types needing to improve performance, the panel identified questions to explore in more detail, such as prioritising retrofit and the need for better tools and data to asses whole-life carbon.
Tall buildings are one London's most debated topics. NLA has played a vital role in the debate, publishing up-to-date figures and analysis and hosting a year-round programme of events. The expert panel was established to guide the NLA's response and contribution to this important topic. Read more here.