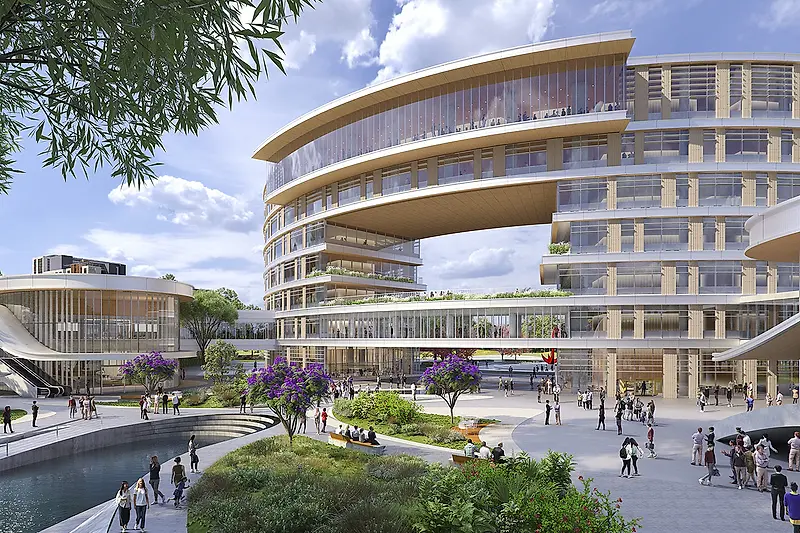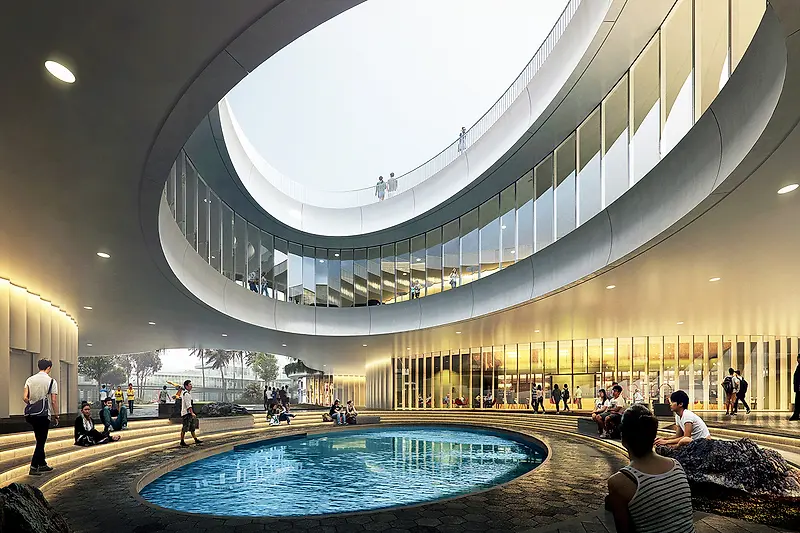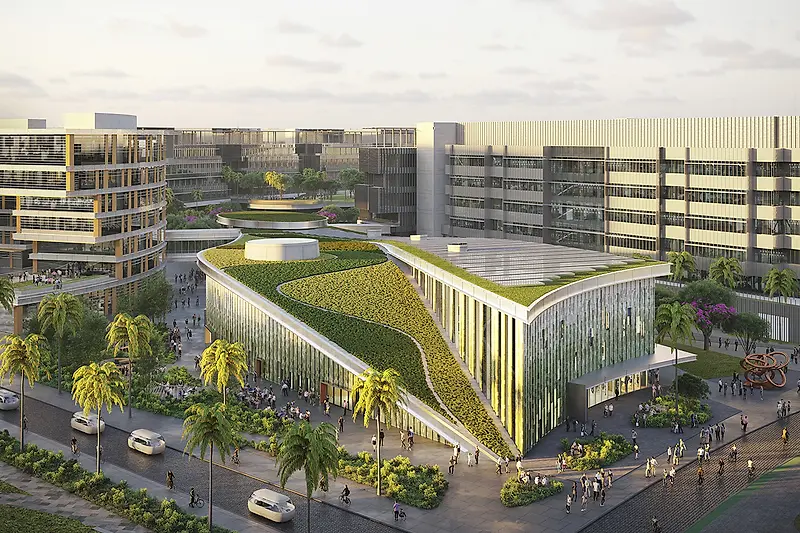 John Bushell Discusses how the Pandemic has Changed the Way We Design in MODUS Magazine
John, KPF Design Principal, explained how COVID-19 has underlined the need for innovative natural ventilation solutions and how current KPF projects are addressing this.
The article, titled "COVID-19: a breath of fresh air for building design?," was published in Modus, the magazine of the Royal Institute of Chartered Surveyors (RICS). It featured the insights of industry experts on design and ventilation issues that have been exacerbated by the pandemic.
"Everything is aligning – the wellness agenda, sustainability, carbon emissions, stopping infection spread – and a lot of that is around how buildings use air," John explained. The simplest solution is more openable windows – but this results in increased heating and energy requirements. With London's planning regulations that require new builds to reduce carbon emissions by 35% against a 2013 baseline, as well as the Paris Agreement terms of cutting emissions by at least 70%, this requires designs to come up with new techniques to increase ventilation while keeping energy needs to a minimum.
The article highlighted KPF's design in China for the Hong Kong University of Science and Technology's Guangzhou campus. The project uses active and passive thermal comfort strategies, utilizing atrium airshafts to distribute air to lower levels. The increased ventilation not only decreases transmission odds, it also leads to more interactions with the outdoors and an increased general well-being.
Read the full article here.