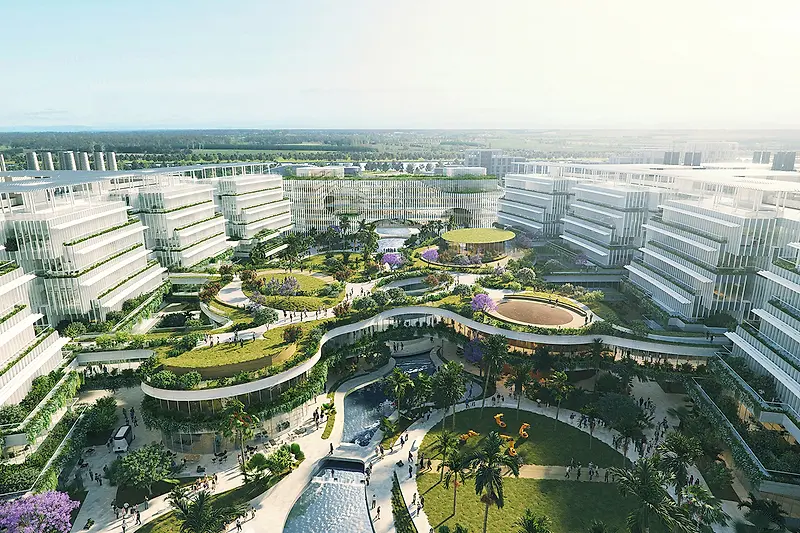 Jill Lerner Leads Panel Discussion on Sustainable Academic Buildings
On March 25th, the KPF Principal moderated the "Sustainable Building Innovations and Safety" panel as part of Commercial Observer's 5th Annual Higher Education Construction Forum
The panel focused on balancing the comfort of and convenience of student life with ecological strategies and safety protocols that minimize the campus' carbon footprint and enhance wellbeing, especially in a post-pandemic world. With sustainability and resiliency as a top priority in project design, the group discussed how institutions are meeting modern needs for wellness and safety in the process of reinvigorating campuses.
Jill moderated the panel, joined by leading public and private university real estate experts including Diana Allegretti, Director of design & Construction at Cornell Tech; Steve Levine, President/CEO at AtmosAir Solutions; Anne Papageorge, Vice President for Facilities and Real Estate at University of Pennsylvania; and Conrad Talley AIA, Principal at EwingCole.
The Higher Education Construction Forum covers how the academic sphere is evolving due to the pandemic, and how leading architects, developers, and contractors are adapting. The panel took place on March 25th 12:30 pm EDT. Learn more and register here.