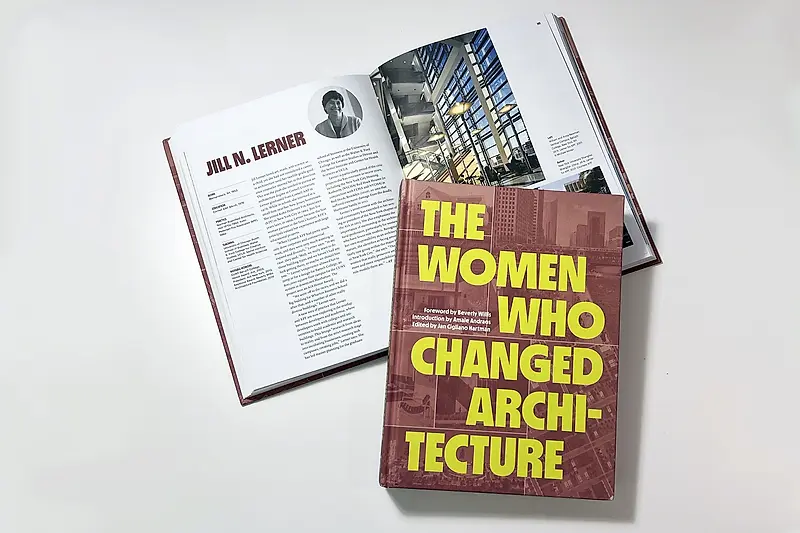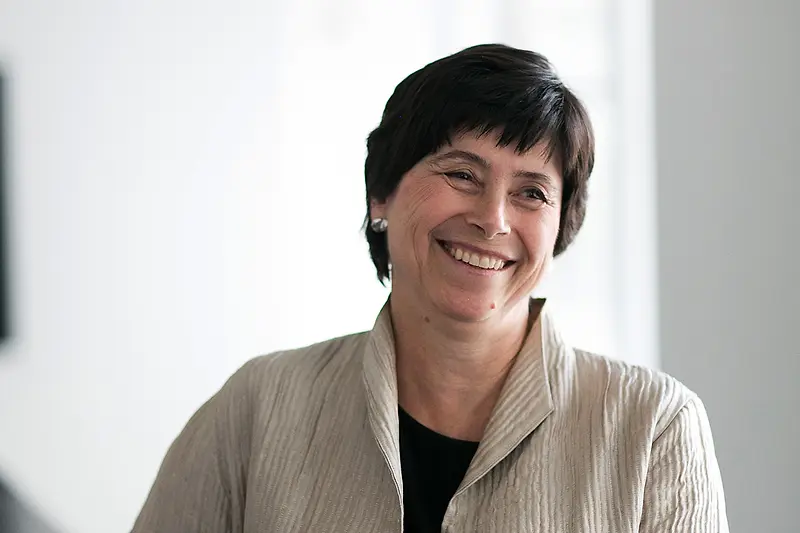 Jill Lerner Among Women Who Changed Architecture
The KPF Principal was featured in a new book published by Princeton Architectural Press, with a foreword by Beverly Willis, highlighting over 100 women who have impacted architecture.
The Women Who Changed Architecture chronicles early trailblazers to contemporary leaders in the field of architecture. Featured in the "Rocking the World" section alongside professionals such as Zaha Hadid and Marion Weiss, Jill's spread provides a brief overview of her life and early work. It describes her focus on education projects and her promotion to partner in 1999, only five years after joining KPF, making her the first woman in the firm's history to achieve the title.
With input from Jill, the segment recounts the growing collaboration between institutions and architecture firms and her time as the president of the AIA New York chapter in 2013. Jill highlights the importance of mentorship in the industry and her own responsibility as an architect: "The more women that really persevere and take on more and more responsibilities, the more role models there are."
Learn more and purchase the book here.