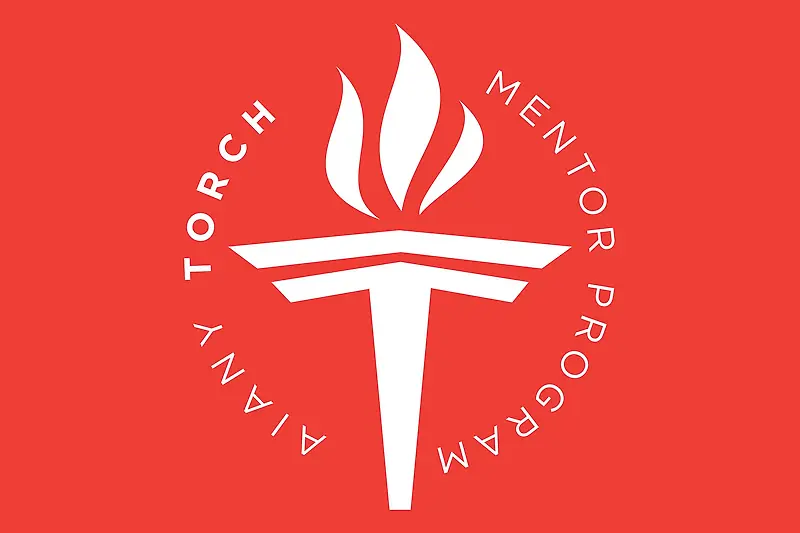 Jill Lerner Mentors Emerging Professionals in AIANY TORCH Program
The KPF Principal will provide guidance and career counseling in a one-on-one mentorship program, guiding the next generation of architects in New York.
The TORCH Program, organized through AIA New York, offers panels, roundtables, and networking events to emerging professionals. In addition to these public events, the group provides a more personal counseling program through one-on-one mentorship. This year, Jill is one of the AIA's Fellows who will be paired with an emerging professional through a speed-mentoring event on July 27th. Jill brings over three decades of experience to her role as an architect and mentor. She was named among the 100 women who changed architecture and served as the president of AIA New York until 2013.
Jill and her mentee will meet regularly throughout the year to discuss professional goals and share life experiences. At the end of November, the full class will gather for a meet-up to discuss the mentorship program and their personal progress.
Learn more about the TORCH Mentorship Program here.