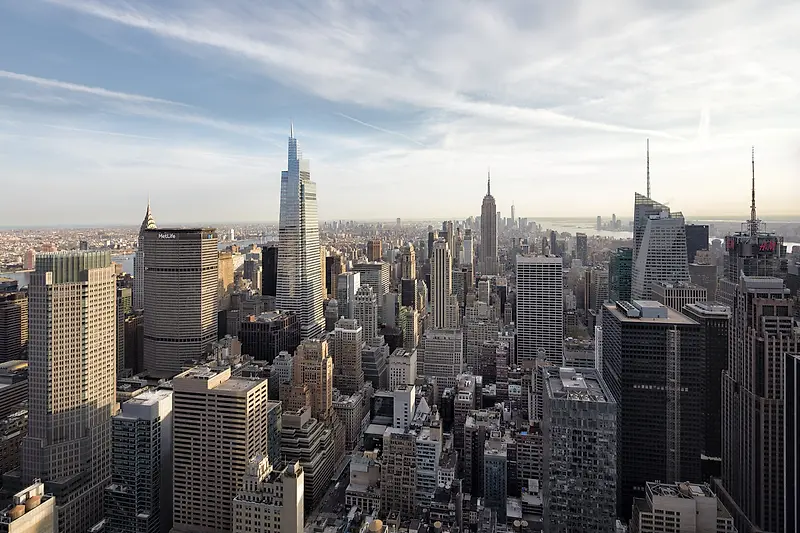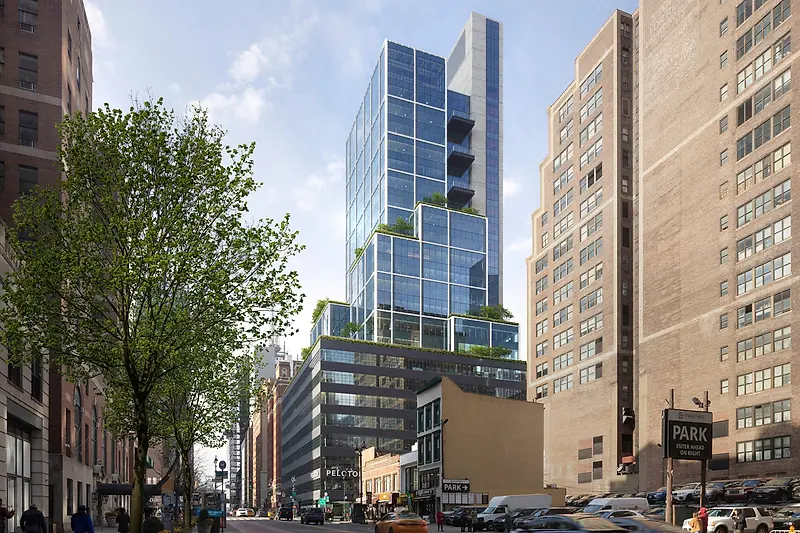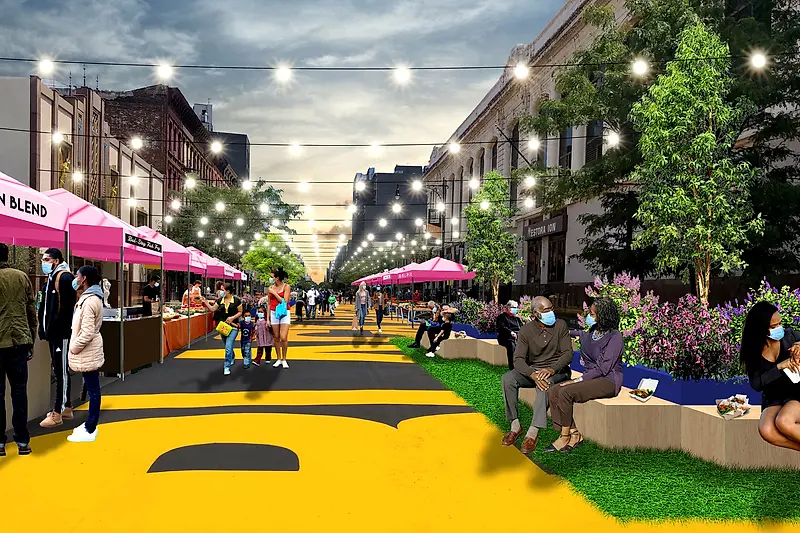 James von Klemperer Talks Office Trends with New York Business Journal
KPF's President shared insight into shifting preferences of owners and tenants as they return to offices, challenges in the industry, and new project types in the works.
Despite challenges presented by the Covid-19 pandemic, and ongoing shifts in workplace culture as a result, KPF continues to design new office towers around the world that contribute to their surroundings through design and function, said James, in keeping with the mission of the firm since its founding. James explained that "a firm like [KPF] will do well during this flight-to-quality period because that's the sort of work that we do." He noted the recently-completed One Vanderbilt as an example "because of the connection to Grand Central…the quality of the building, the air services, the views, the location and the tenant roster."
James also highlighted the firm's ongoing "focus on outdoor space" noting that nearly all new projects incorporate the feature. James made note of Hudson Commons, a KPF renovation and expansion project where nearly every floor has a terrace or balcony, which recently sold for over $1 billion, more than tripling the building's price before the renovation. Life science projects, both standalone laboratory buildings and space within office towers, have also become a focus for the firm: "the demand is there [for laboratory space] and we're living in an age where…health research, pharmaceutical research…saved our society."
On the topic of industry challenges, James discussed employee retention and KPF's approach, including renovation and expansion plans at the firm's Midtown office, with an emphasis on employee health, flexibility in the workplace, and a greater focus on equity and inclusion – both at the firm and as it relates to the societal impact of a project. One such project is Neighborhoods Now, an initiative in which KPF and collaborating firms partnered with the Bedford-Stuyvesant Restoration Corporation to help address COVID-19 relief in a neighborhood already dealing with social inequity.
Read the full article from New York Business Journal here.