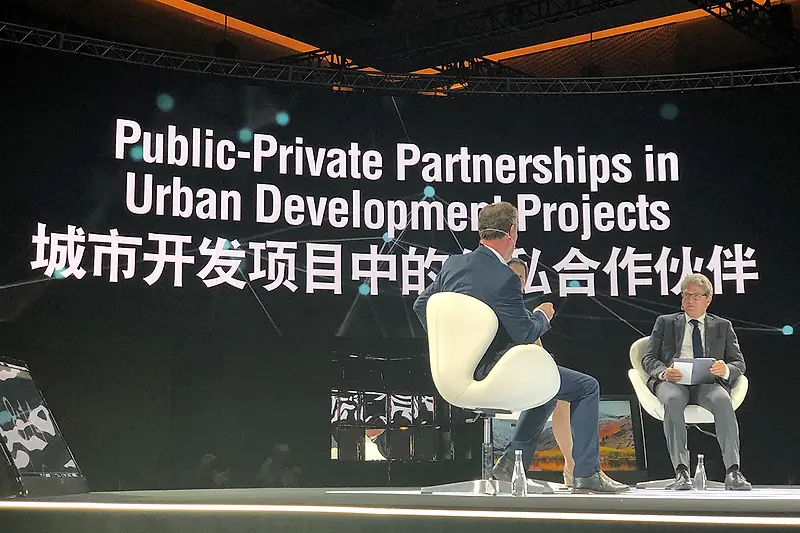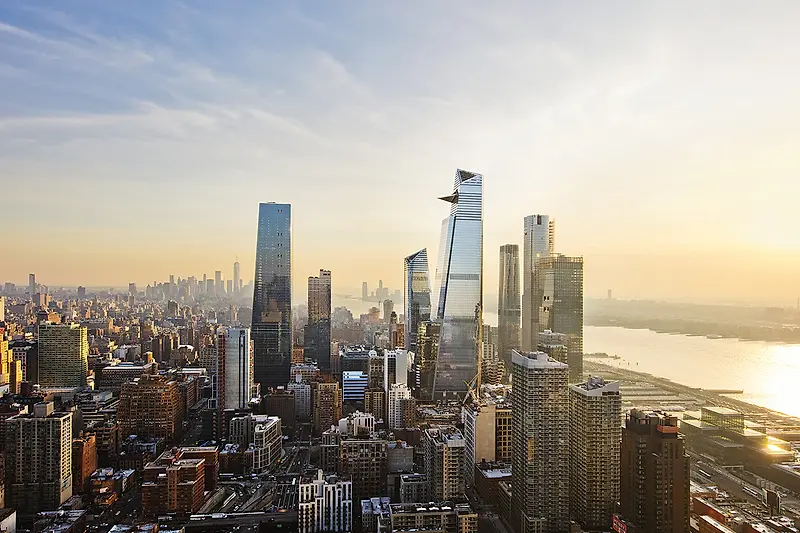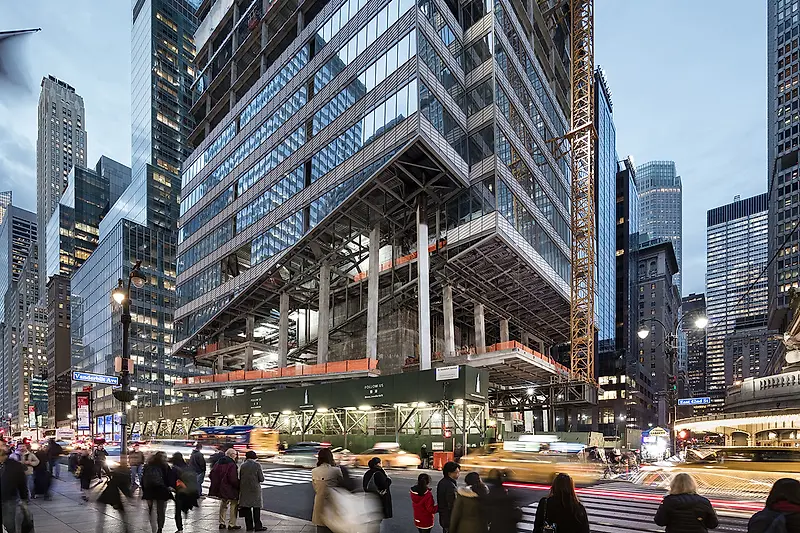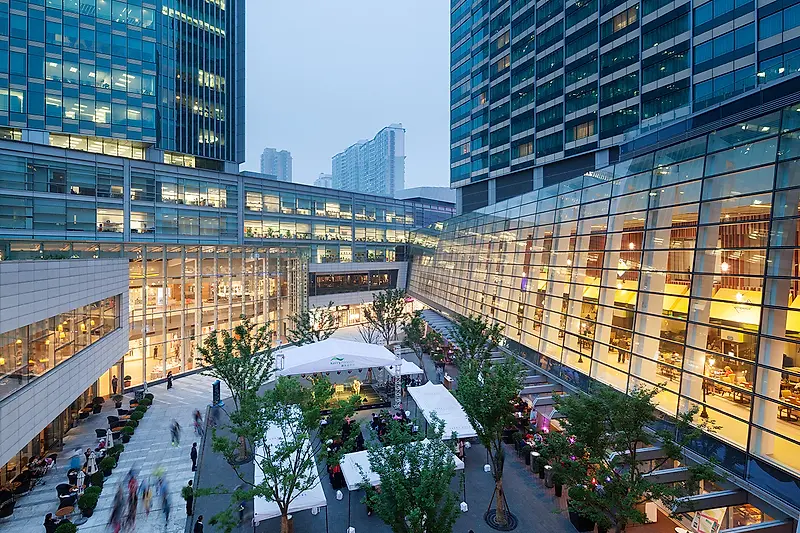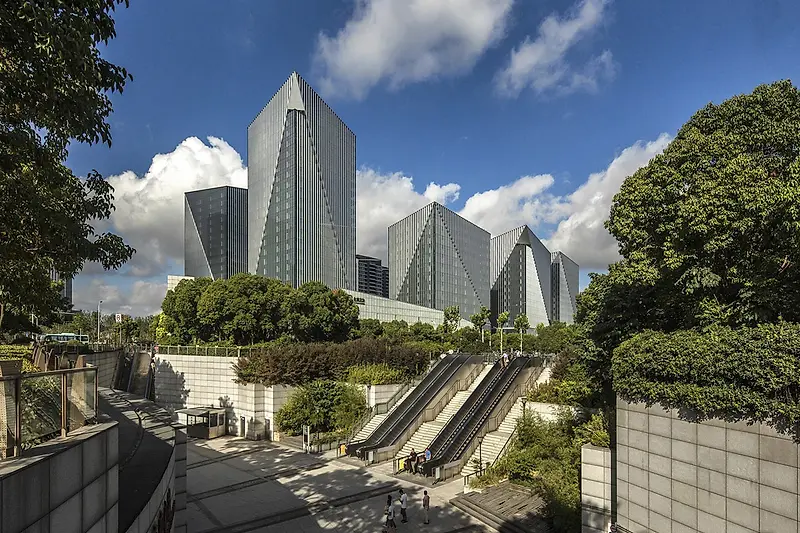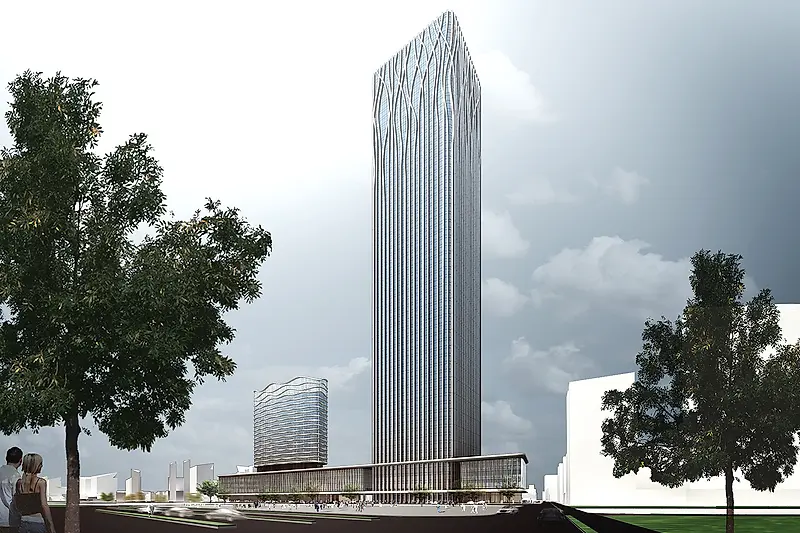 James von Klemperer Presents on Public-Private Partnerships at the Urban Land Institute Asia Pacific Summit Shanghai
The KPF President and Design Principal spoke about the benefits and challenges of the PPP model as related to select KPF work.
Speaking to an audience of developers, investors, and city officials from around the world, Jamie cited projects located in both the United States and China that benefit from a positive relationship between public and private stakeholders.
von Klemperer highlighted the development of New York's Hudson Yards and One Vanderbilt, two projects offering a substantial increase in public space balanced with the provision of state-of-the-art workplace environments for large companies. The rezoning of the Hudson Yards area, a large swath of land dominated by active railyards, allowed for the introduction of community spaces and commercial buildings to a formerly underutilized region of Manhattan, creating the city's "next great neighborhood". Meanwhile, One Vanderbilt will improve daily commutes through its underground and aboveground connection to the Grand Central terminal when the project completes in 2020. Through these respective collaborations with developers Related and SL Green and the city, KPF is contributing to the revitalization of Midtown Manhattan through both commercial and infrastructural improvements.
KPF has also developed projects in Shanghai that prioritize public space and the community's relationship to private businesses. von Klemperer cited Kerry Parkside, Crystal Plaza, the Qiantan Center, and the LJZ Qiantan as examples of successful public-private partnerships. Projects like these not only add value to the surrounding land but also provide an incentive for large companies to engage with individuals and vice versa, placing public and private in the same context.
The Urban Land Institute is a nonprofit research organization focused on education, sustainability, and responsible urban development. To learn more about the Urban Land Institute, click here. To learn more about the ULI Asia Pacific Summit Shanghai 2019, click here.