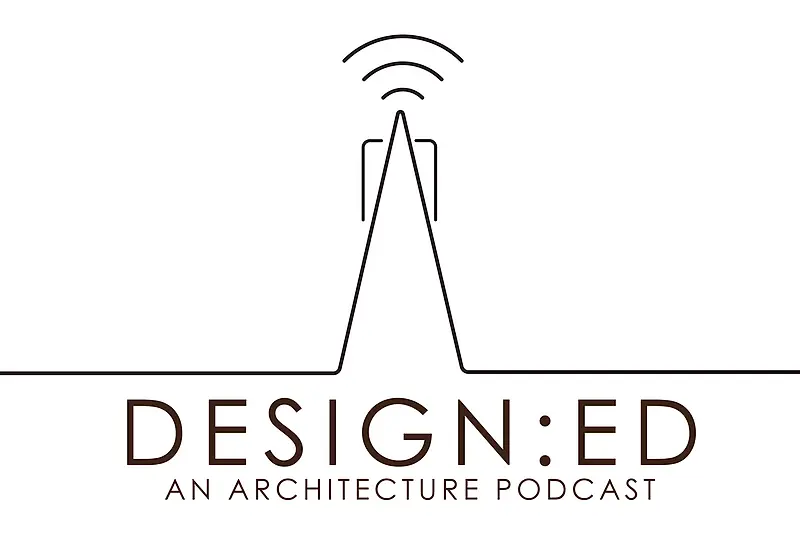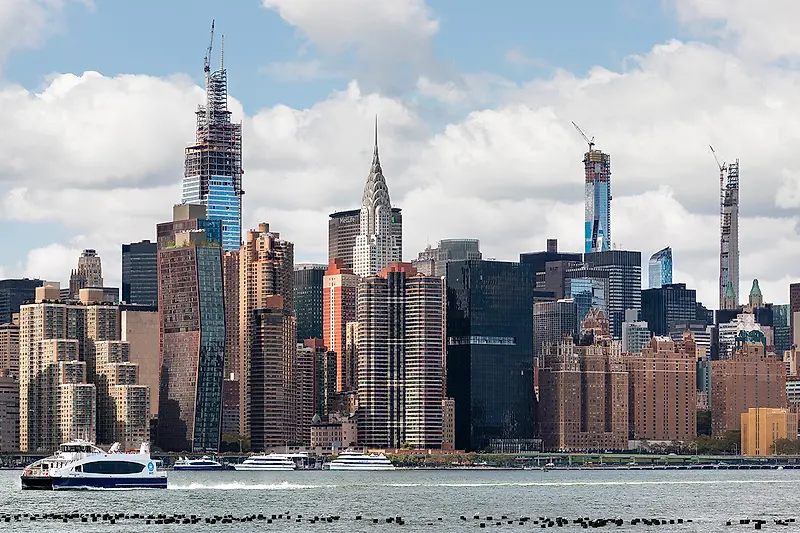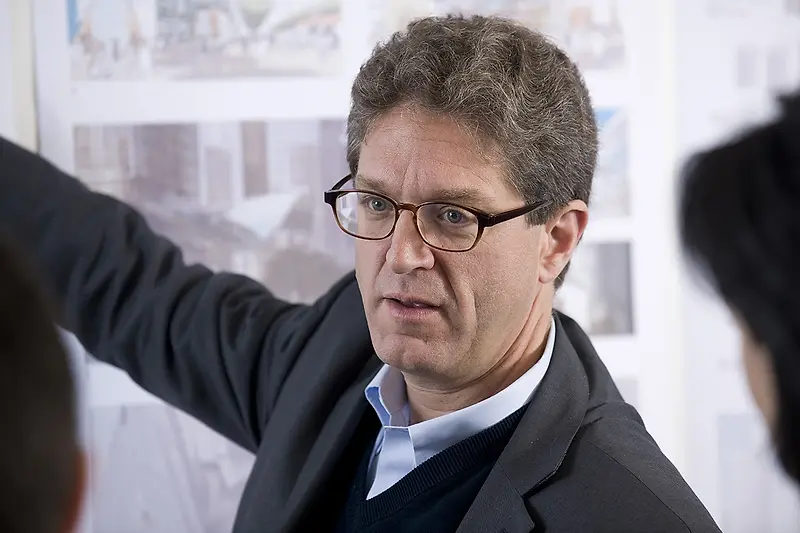 James von Klemperer Featured on Design:ED Podcast
The KPF President and Design Principal discusses the design of One Vanderbilt, the constraints of working in the historic Grand Central Station district, and his path to becoming an architect.
von Klemperer reflects on the design process behind One Vanderbilt and its challenging site adjacent to Grand Central Station: "[The design] had tremendous responsibility simply because of its place… It was going to connect to Grand Central in a way that I think very few buildings have or… will in New York… so purposefully and directly to transit from private to public."
He goes on to explain his early interest in art and design, his lifelong habit of keeping a sketchbook, and the choice to enter the architecture field as a way to prioritize "the pursuit of aesthetics, things that are beautiful." Now President of the firm he joined in 1983, von Klemperer discusses the importance of not only creating inspiring, sustainable design but also prioritizing the wellbeing of 650+ employees and supporting the development of young architects.
The Design:ED Podcast is an inside look into the field of architecture told from the perspective of industry-leading individuals. The motivational series grants unique insight into the making of a successful design career, with weekly episodes featuring guests from all over the world, who share personal highs and lows on their journeys to success. The series previously interviewed KPF Co-Founder and Chairman Gene Kohn, who discussed the founding of the firm and his architectural memoir, The World by Design.
von Klemperer's episode is available on the Design:ED website here and on Apple Podcasts here.