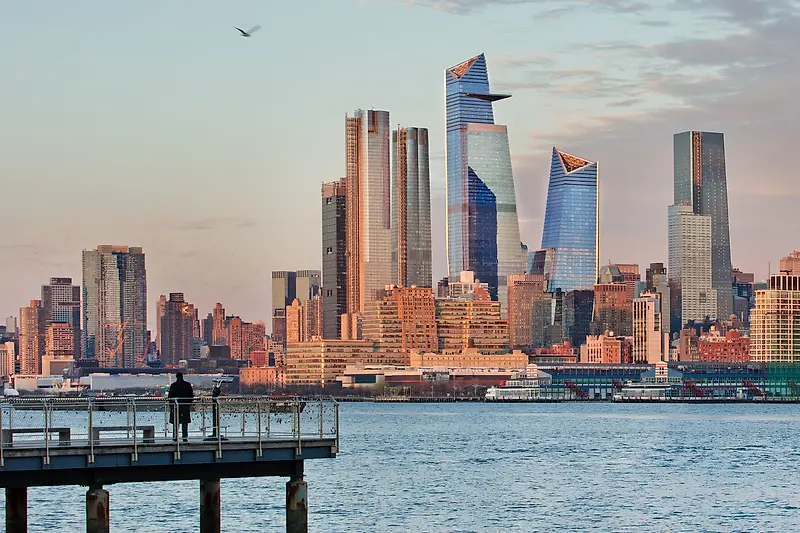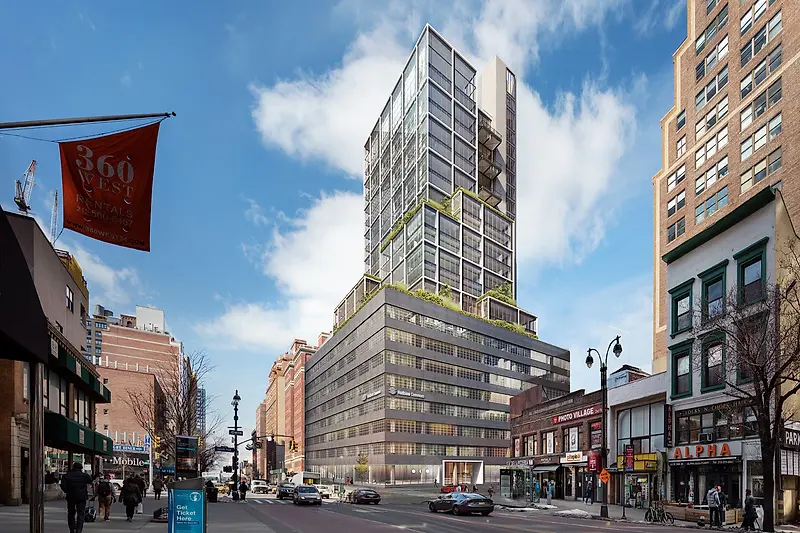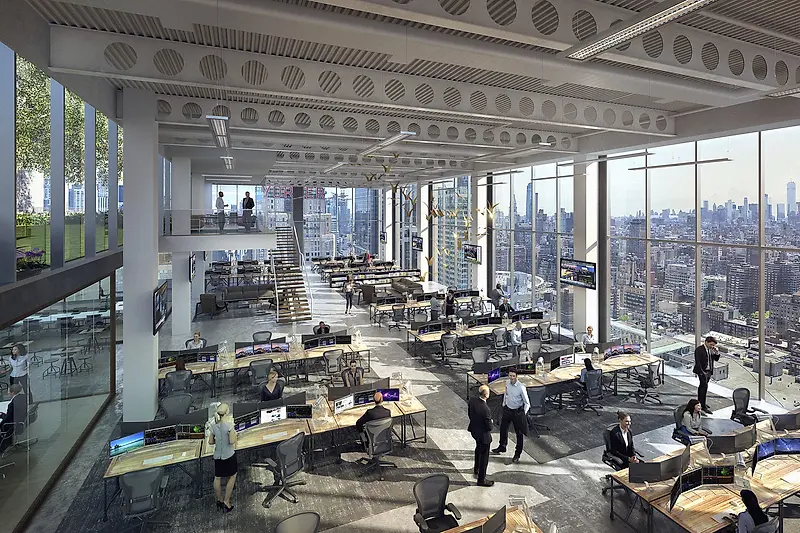 Hudson Yards and Hudson Commons Receive ENR New York Awards
The developments won a Best Project Award and an Award of Merit in the Office/Retail/Mixed-Use category.
Hudson Yards, the largest private real estate development in U.S. history, transforms the former railyard lot into Manhattan's newest neighborhood. The development offers residences, offices, hotels, and retail, introducing a dynamic, culture-rich lifestyle to the area. ENR New York's panel of judges recognized the 'seamless integration of the structure with the train yard' as one reason the Eastern Yards earned Best Project, Office/Retail/Mixed-Use.
Hudson Commons, located at the gateway to the Hudson Yards submarket, is a dramatic transformation that comprises a 17-story office addition atop a renovated 8-story warehouse podium. The new building totals 25 rentable stories, offering mixed spaces for a variety of tenants. Each floor features private terraces, balconies, and floor-to-ceiling ribbon windows, improving and elevating tenants' quality of work life.
Engineering News-Record awarded honors to 29 projects from New York and New Jersey as part of this year's Best Projects contest. The judges, representing architecture, contracting, and construction firms, evaluated the developments based on various criteria including safety, innovation, and teamwork. Among the 14 categories were Airport/Transit, Culture/Worship, Renovation/Restoration, and Water/Environment. Hudson Yards and Hudson Commons earned a Best Project Award and an Award of Merit in the Office/Retail/Mixed-Use category, respectively.
All project teams, candidates for the Design Firm of the Year, Contractor of the Year, Specialty Contractor of the Year, and Legacy Award will be celebrated in October at ENR New York's Regional Best Projects Awards breakfast. The event will culminate in the presentation of the Project of the Year award, selected from the Best Project winners. Read more about this year's contest here.