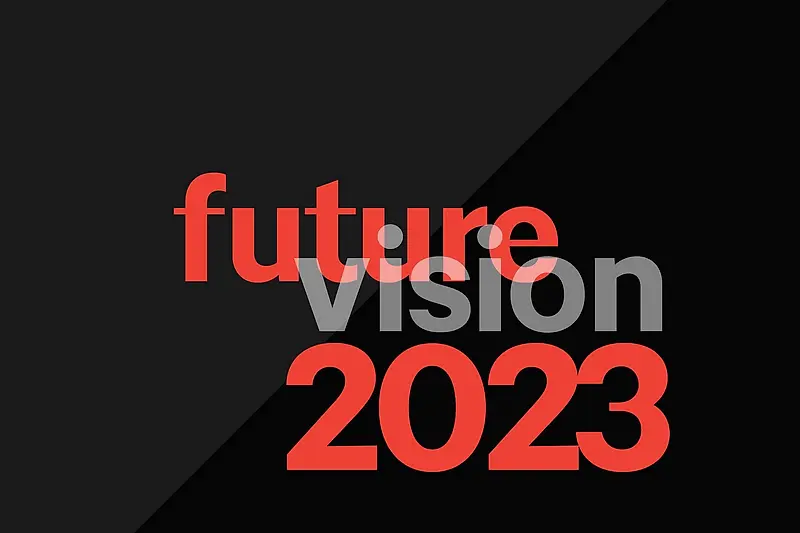 Hana Kassem Discusses the Importance of Perspective with AIA Oregon
On August 17th, the KPF Principal spoke on a panel at the annual symposium on diversity, equity, and inclusion (DEI), providing insight into the role gender plays in the industry and design approach.
Day one of the two-day symposium was dedicated to women in leadership and sustainability. Speaking on the first panel of the day, Hana discussed how a female perspective can further the progressive leap into the future of design and how varied voices and backgrounds benefit our work. This year's conference theme was "Elevate" and explored the steps we can take to bring DEI-focused designs to new heights.
Hana was joined by Emily Grandstaff-Rice, President, AIA National 2023 Board of Directors and Senior Associate at Perkins&Will; Sophia Xiao-fan Austrins, Director at Colloqate Architecture and NOMAPDX Community Outreach and Engagement Committee co-chair; Han-Mei Chiang, Project Manager at Hoffman Construction and NOMAPDX secretary; Janice Sanada, Principal at LRS Architects; Erica Dunn, Associate Principal at Opsis Architecture; and Kathy Berg, Partner at ZGF Architects. Kaley Fought, AIA Oregon President and Principal at Framework Studio Architecture, moderated the panel.
Future Vision was a two-day virtual symposium hosted by AIA Oregon as a way to bring industry experts together to discuss topics related to promoting and nurturing DEI in the profession. The symposium was held from August 17th to 18th. Learn more here.