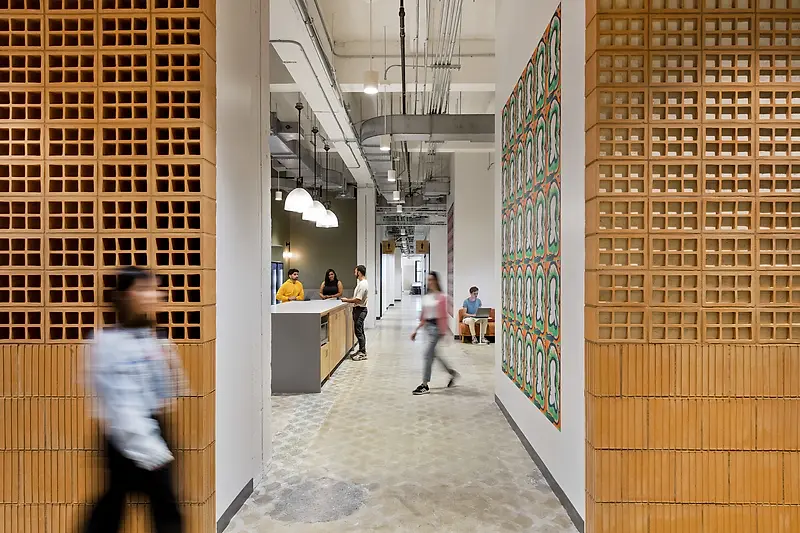 Hana Kassem and Kamilla Csegzi Discuss Cultural and Material Sustainability in Architecture
On September 15th, the KPF Principal introduced the notion of cultural and material sustainability, followed by a presentation by the Associate Principal at the International Kraft Conference.
The theme of this year's conference was "Kraft in Motion," focusing on cultural heritage-based spatial and urban developments and the modern challenges present when addressing culture and society. Led by international guest speakers providing presentations and round table discussions, attendees explored issues of urban and regional sustainability and networks for cultural knowledge transfer. As part of the "Building on Cultural Heritage" portion, Hana discussed the importance of utilizing tailored material palettes to leverage history and context in the built environment. The introduction was followed by Kamilla's presentation "Belonging: Cultural and Material Sustainability in Architecture," and a panel discussion.
This year marked the 9th International Kraft Conference, organized by the Institute of Advanced Studies Kőszeg with support from the Veszprém-Balaton 2023 European Capital of Culture program. The conference took place from September 14th to 16th in Veszprém, Hungary. Learn more here.