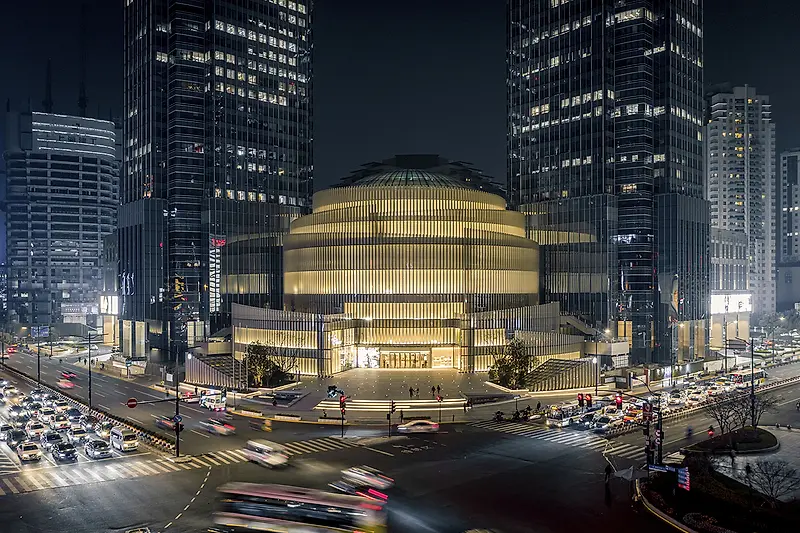 Grand Gateway 66 Opens in Shanghai
The milestone for the KPF-designed renovation was celebrated on Thursday, November 19 with a grand opening ceremony.
KPF's renovation of Grand Gateway 66 updated the mixed-use building's façade with a modern and sophisticated linear design that complements the two towers that flank the retail space. The project includes a plaza situated above the largest subway station in Shanghai, cascading water features, and pedestrian bridges that open up the space to the public. Landscaped terraces with seating enhance the public realm and heighten the luxurious feel of the area.
Earlier this month, Grand Gateway 66 was shortlisted for a MIPIM Award in the Best Refurbished Building category. Read more here.