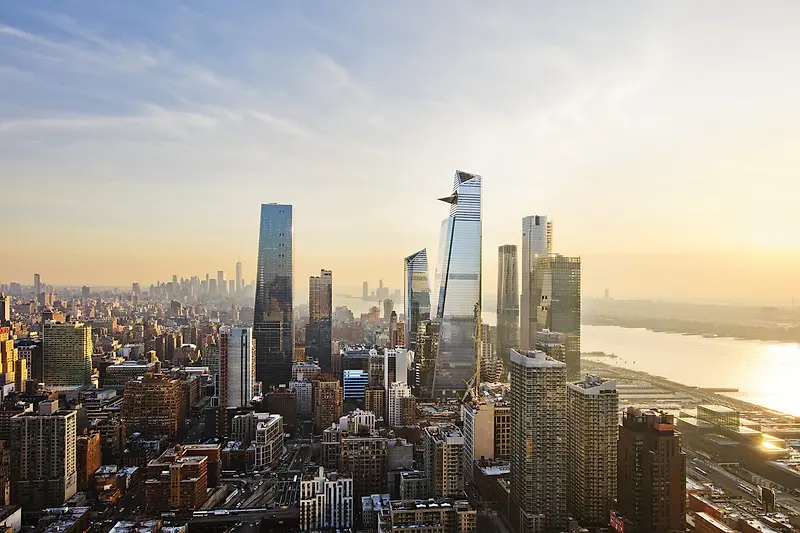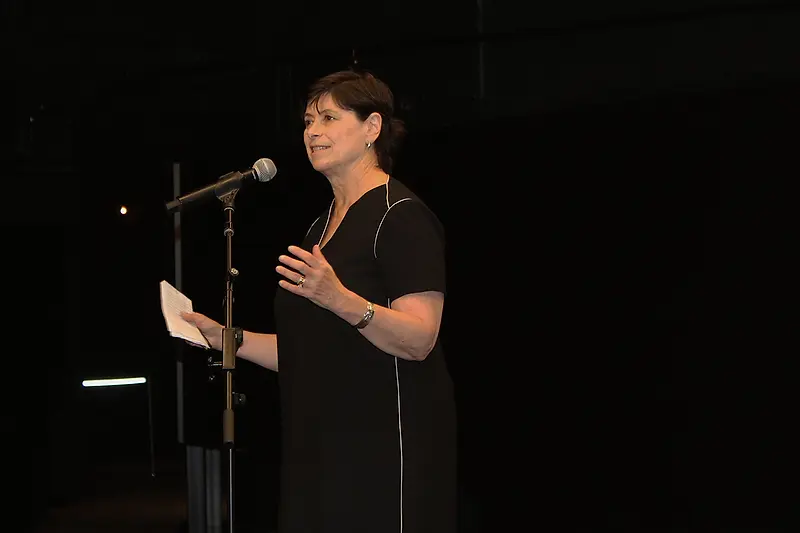 GNYCUC Honors Jill Lerner and Hudson Yards
The Greater New York Construction User Council (GNYCUC) presented awards for Outstanding Individuals and Outstanding Projects at this year's Chairman's Reception.
GNYCUC's Chairman Reception, hosting about 250-300 guests per year, celebrates recent notable achievements in real estate. This year, GNYCUC presented KPF Principal Jill Lerner with an Outstanding Individual award, alongside E.W. Howell President Howard Rowland, for her contributions to New York City's real estate community through KPF and New York civic groups such as the New York Building Congress and the Regional Plan Association. Past recipients of the award have included private and public company owners such as those from Extell Development, Hines, and the Columbia University Medical Center, as well as public figures such as Mayor Bill de Blasio.
GNYCUC also recognized the Hudson Yards platform with an award for Outstanding Project in Infrastructure. Among the other winners were the Vessel at Hudson Yards for Public Space and the Convene at 101 Greenwich Street for Interiors.
KPF is proud to support GNYCUC's efforts to promote the best practices in the real estate industry. Learn more about GNYCUC here.