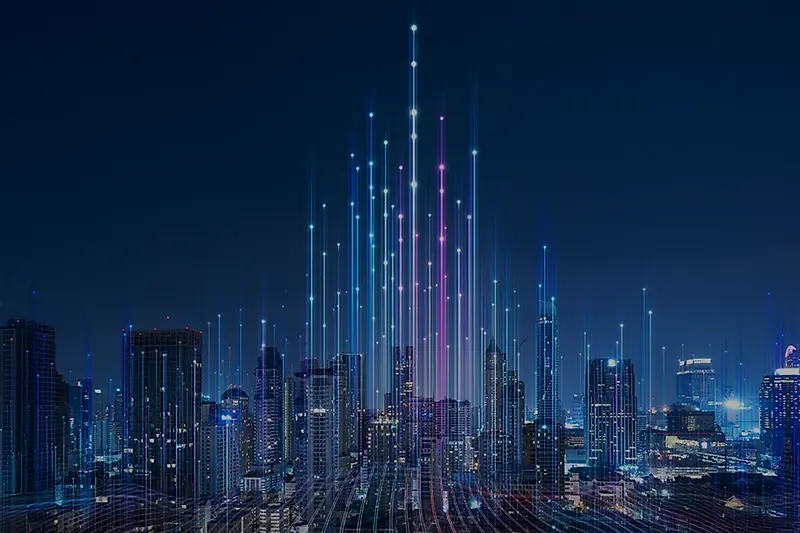 Francesco Casella Discusses the Future of Real Estate at Innovation Forum 2023
On March 29th, the KPF Senior Associate Principal spoke on the panel "Real Estate & Innovation" at the annual conference.
Innovation Forum 2023, an event organized by Scenari Immobiliari and Dils, was dedicated to the impact of innovation on the real estate industry. Francesco leveraged his background in architecture to provide insight into design trends and how they interact with real estate demand. Francesco was joined by Kelly Russell, COIMA SGR; Giuseppe Amitrano, DILS; Manuela Di Marino, RINA Prime Value Services; Guido Panni, STANTEC; and Emanuela Recchi, Recchi Engineering.
The conference was free to the public, held on March 29th at the Giangiacomo Feltrinelli Foundation – Multifunctional Hall, Viale Pasubio, 5 in Milan. Learn more about the event here.