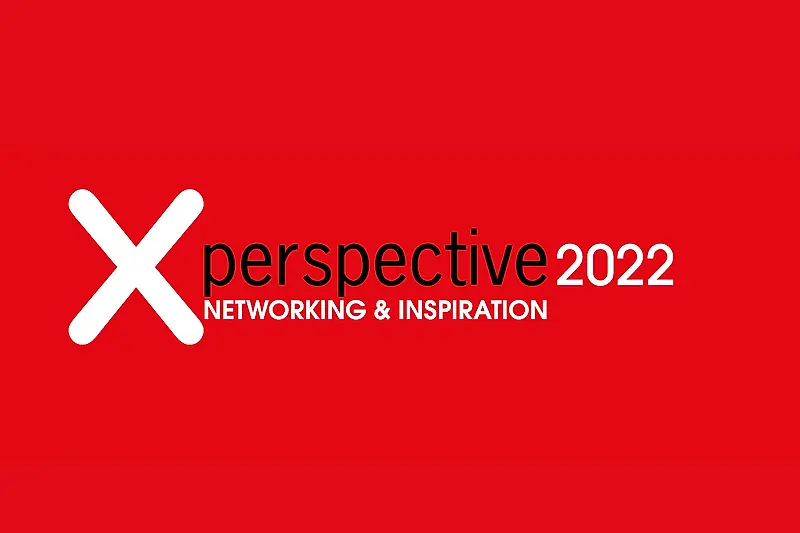 Francesco Casella Discusses Design Strategies for the 2026 Olympics at Perspective 2022
Francesco joined a panel of experts at Perspective 2022, to discuss the potential for the Olympics to create a legacy of long-term benefit for Milan.
The conference, which was held in Italian and English, covered topics including regenerative strategies, circular economy and the importance of story-telling in architecture.
Founded in 2009, Perspective is a unique international Forum of Architecture and Interior Design, hosted by Italian architectural magazine The Plan. Find out more here.