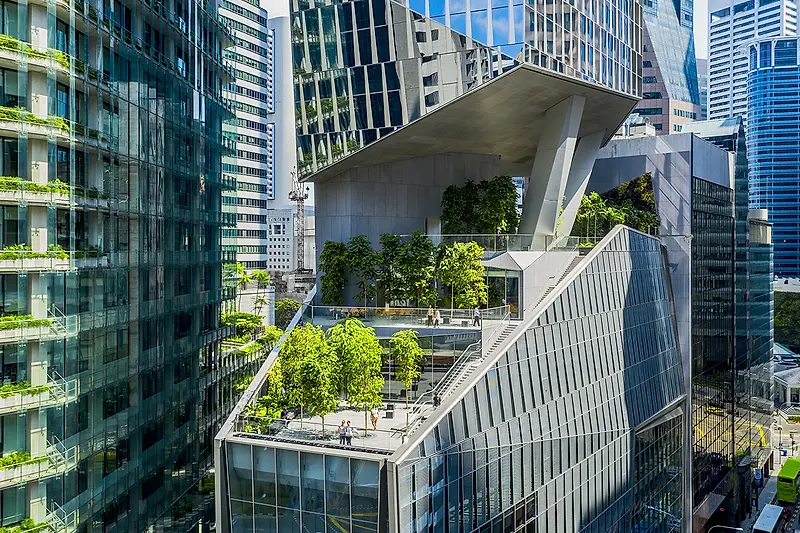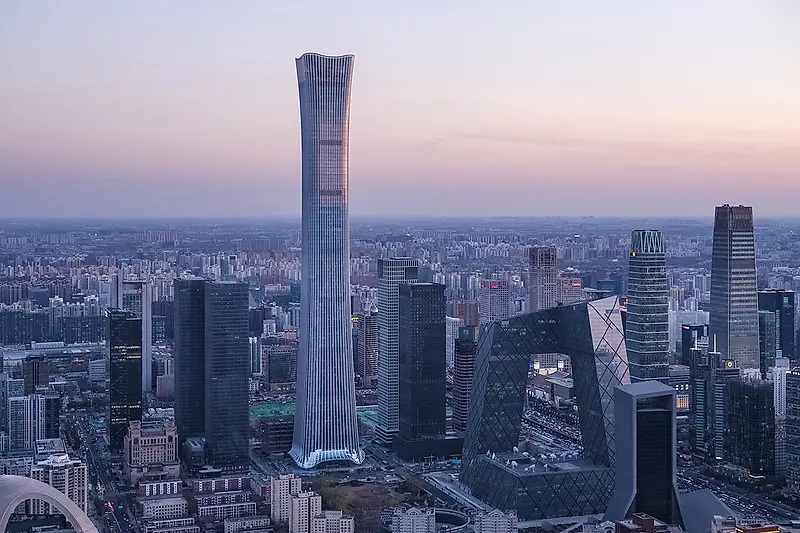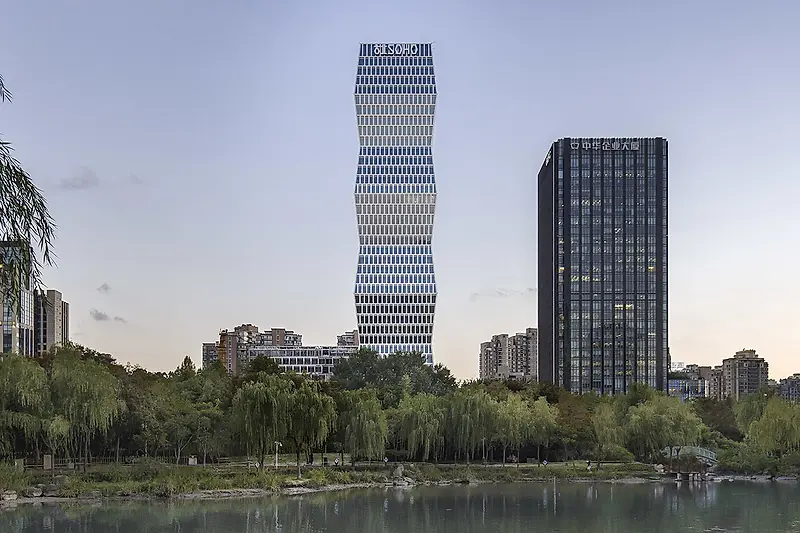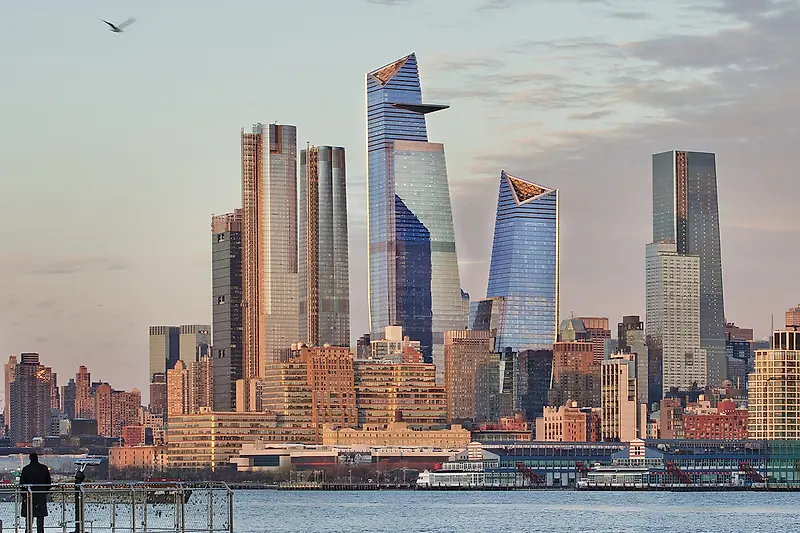 Four KPF Projects Selected as Winners of the 2020 Architecture MasterPrize
Of the four KPF projects awarded, three were included in the Architectural Design category –18 Robinson and CITIC Tower in the Tall Buildings subcategory, and SOHO Gubei in the Commercial Architecture subcategory. Edge, the observation deck at 30 Hudson Yards, won in the Landscape Architecture category for Outdoor Designs.
Winners of the award are selected by a jury of over 60 architects and leaders involved in the architecture world. AMP's mission is to further the appreciation of global architecture, celebrating innovation and creativity across the field. The award was created by the Farmani Group, an organization founded in 1985 focused in curating art and architecture on an international scale.
The awards were announced on Wednesday, October 28. Learn more about this year's winners here.