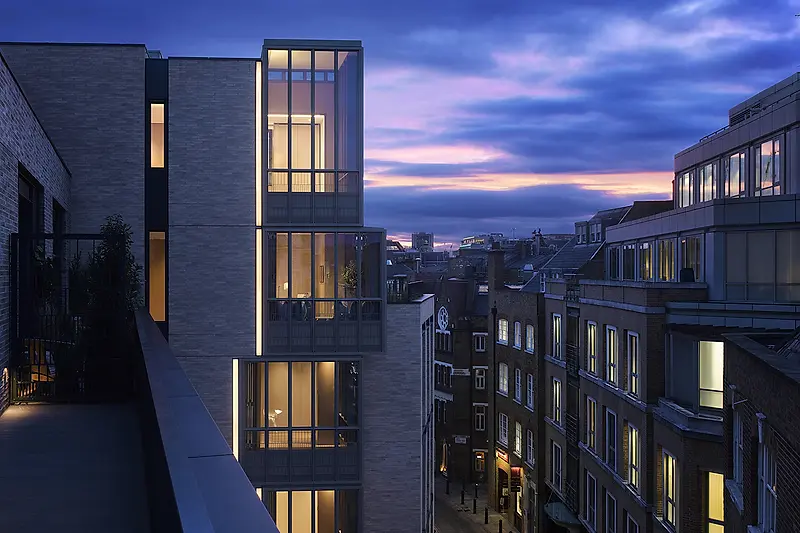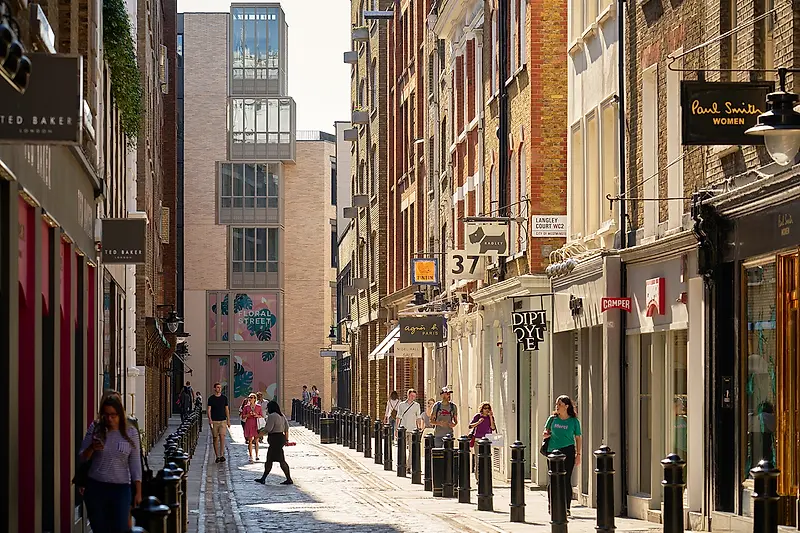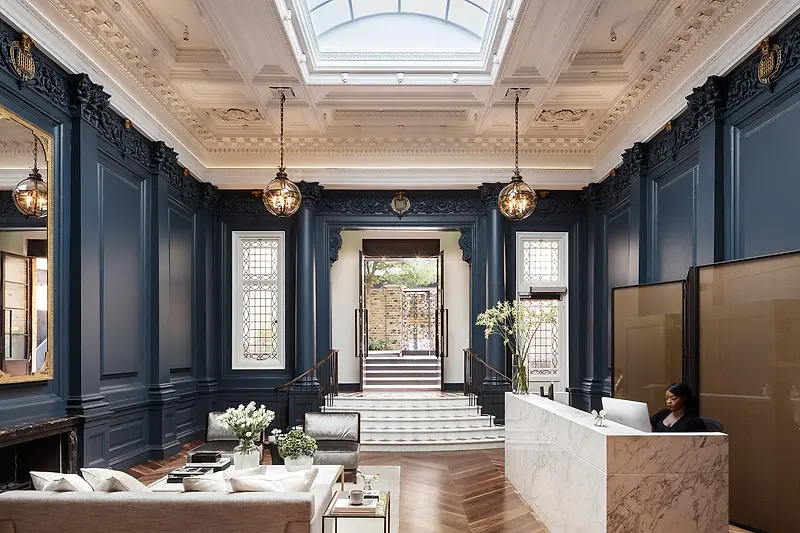 Floral Court Wins AIA National Architecture Award
A central piece of KPF's work in London's historic Covent Garden, Floral Court was one of just eight projects to be recognized by the prestigious national program. The winners will be exhibited at the AIA Conference on Architecture in Los Angeles in May.
An in-depth analysis of the historic London district of Covent Garden and an exploration into its potential for enhancement was the starting point of this project, as part of a larger masterplan. The result is a vibrant new precinct that is activated around the clock by the reintroduction of residential use to upper stories, increased retail frontage, high-quality restaurants and a new public courtyard which is the setting for dining and public seating along a newly-created pedestrian route.
The jury praised the project for the way it "enhances the public realm" and is experienced through the "thoughtful and intentional manipulation of outdoor space and architecture… Its genius is that it expertly manages to be both a modern architectural expression and contextual within the patchwork of an existing historic fabric.'
The project is KPF's ninth AIA National Award. Previous winners are: Centra Metropark (2013), One Jackson Square (2011), Unilever London Headquarters (2005), Baruch College (2003), The World Bank Headquarters (1998), DZ Bank Headquarters (1994), Procter & Gamble World Headquarters (1987) and 333 Wacker Drive (1984).
The AIA Architecture Awards recognize the best contemporary architecture, 'regardless of budget, size, style, or type', more information here.