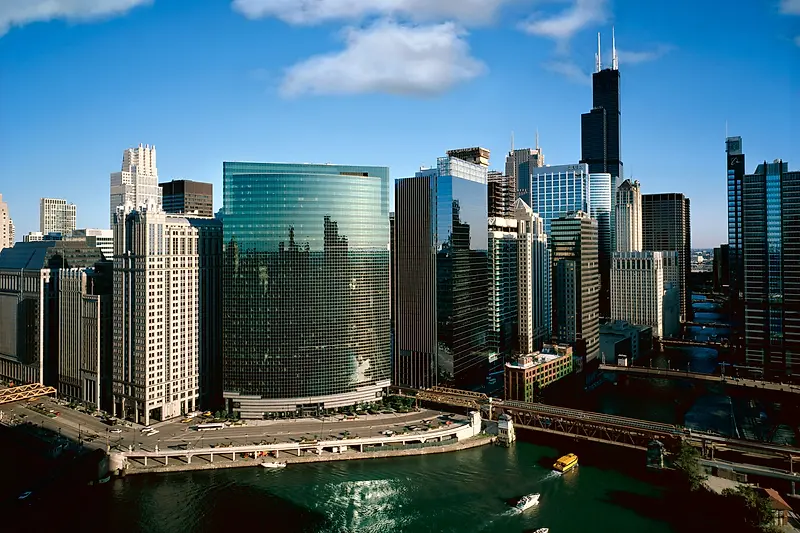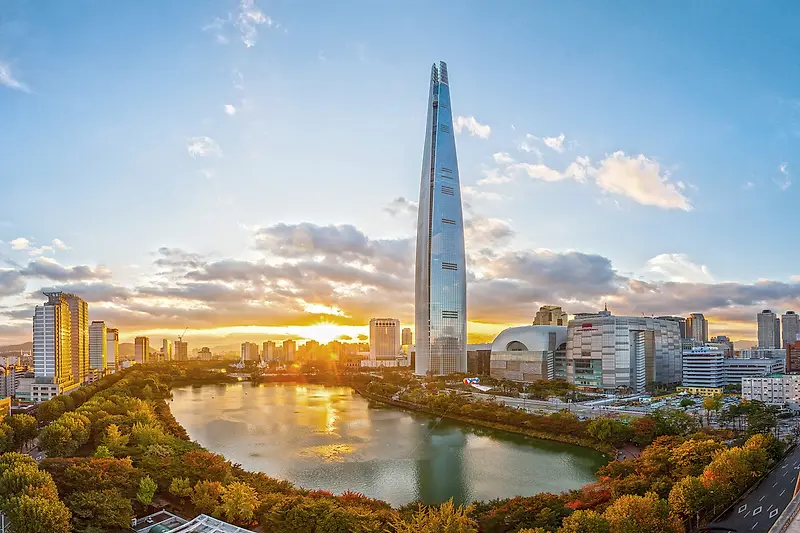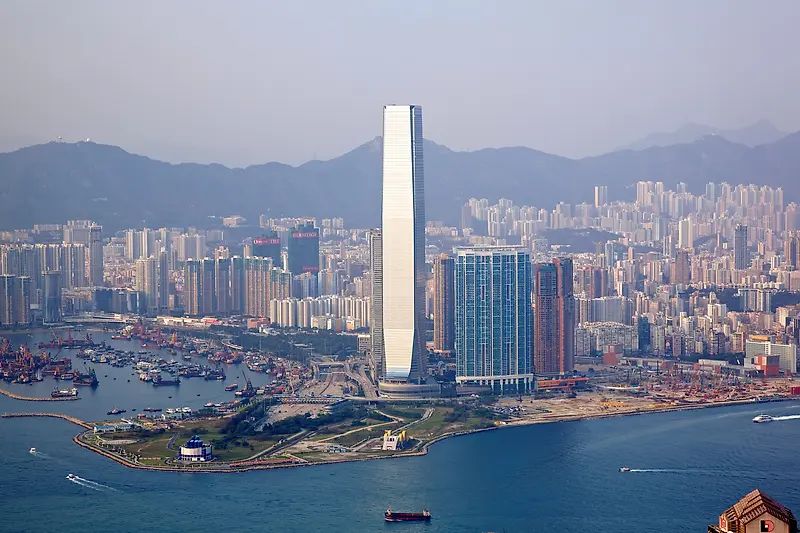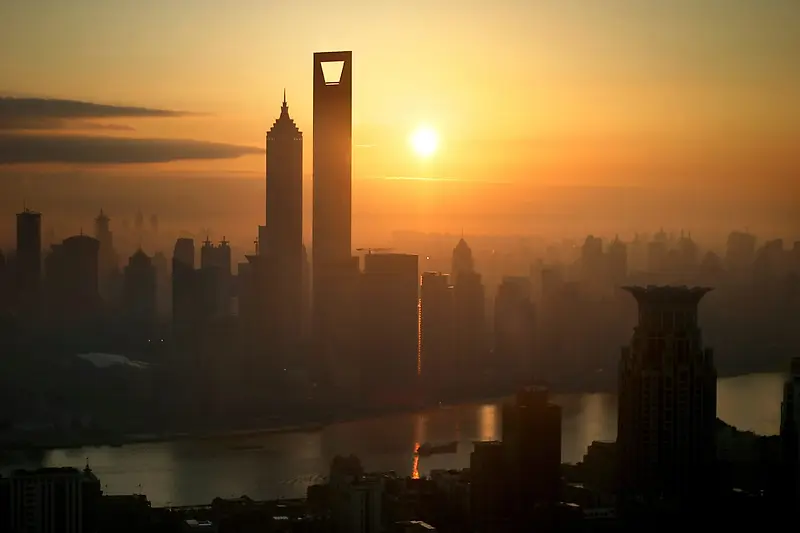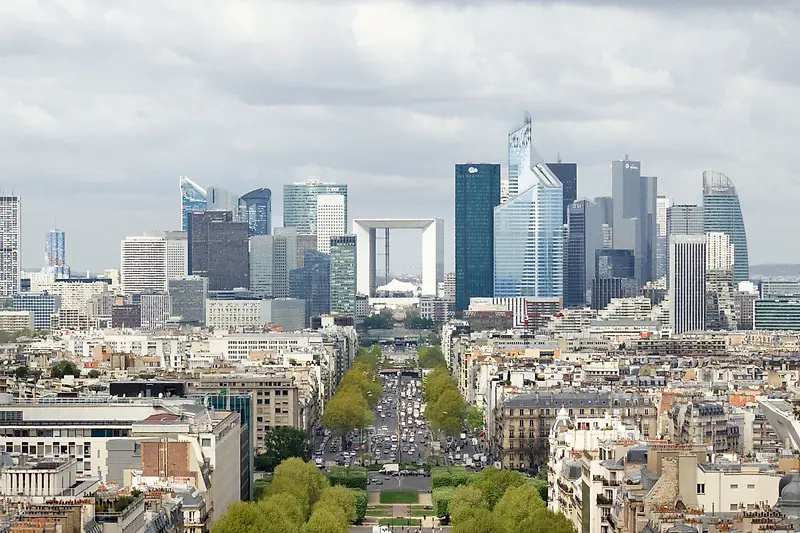 Five KPF Projects Make the CTBUH's List of 50 Most Influential Tall Buildings of the Last 50 Years
333 Wacker Drive, Lotte World Tower, Shanghai World Financial Center, International Commerce Centre, and Tour First are celebrated for their contributions to the development of the tall building.
In celebration of its 50th anniversary, the CTBUH compiled a list of the 50 most significant tall buildings completed over the last 50 years, each representing milestones in the expansion of the vertical city. These 50 projects map the evolution of the type from the predominantly commercial office tower to the dynamic, mixed-use building driven by sustainability, culture, and economic growth.
333 Wacker Drive, a development at the intersection of the Chicago River and the Loop, reinvents the office tower with its rich materials, including grey granite and green marble at the building's base and decorative black granite panels on the downtown façade. The city's grid and flowing rivers are reflected—both literally and figuratively—in the project's glass form.
South Korea's Lotte World Tower, one of the world's ten tallest buildings, marries modernity with traditional Korean artistry. The tower's tapering form supports a variety of spaces, including retail, residential, and office. Lotte World Tower, an icon on Korea's skyline, is LEED Gold certified.
One KPF's most highly recognized and award-winning projects, the Shanghai World Financial Center represents commerce, culture, and success. The supertall structure draws inspiration from the square prism, an ancient Chinese symbol for the earth, and features two cosmic arcs which allude to the heavens.
Hong Kong's International Commerce Centre is a dynamic development overlooking Victoria Harbor. The tower revitalizes Hong Kong's urban center with office, retail, hotel, and recreation spaces and provides connections between the new Kowloon Station, central Hong Kong, the International Airport, and mainland China.
Tour First, a renovation and expansion of one of France's first skyscrapers, transforms the Paris skyline while remaining consistent with the site's context and background. The project offers office, social, and dining areas, as well as sky gardens along the building's exterior.
The CTBUH is a not-for-profit organization that promotes the discussion and knowledge of tall buildings through research, publications, and events. Learn more about CTBUH here and see the full list of 50 projects here.