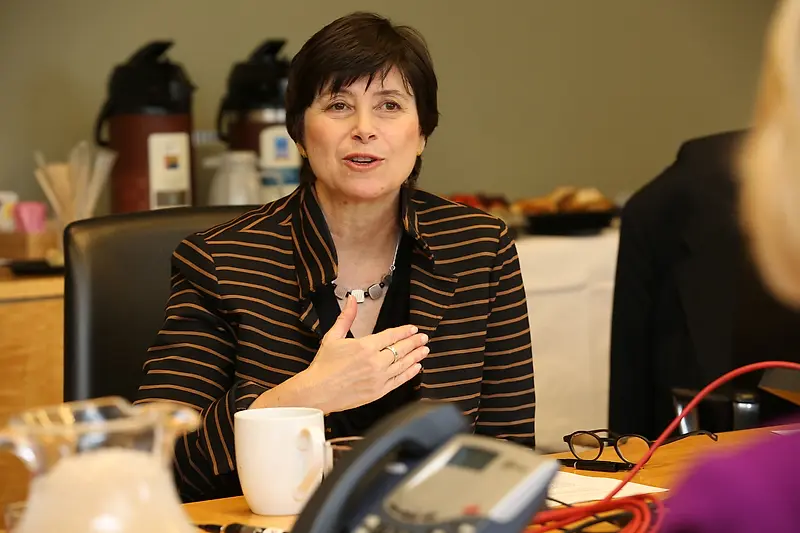 Jill Lerner Spearheads Effort to Enable First Pair of Practicing Architects Receive AIA Gold Medal
This year, the American Institute of Architects (AIA) named Denise Scott Brown, Hon. FAIA and Robert Venturi, FAIA as co-recipients of the 2016 Gold Medal.  
Scott Brown and Venturi are the first pair to receive the award.  The AIA amended the award's requirements in 2013, making it winnable by two recipients practicing together.
Kohn Pedersen Fox Associates principal Jill N. Lerner, FAIA, was president of AIA New York in 2013 and spearheaded the effort that cleared the way for the joint Scott Brown and Venturi win.
KPF congratulates Robert Venturi and Denise Scott Brown on their influential achievement.