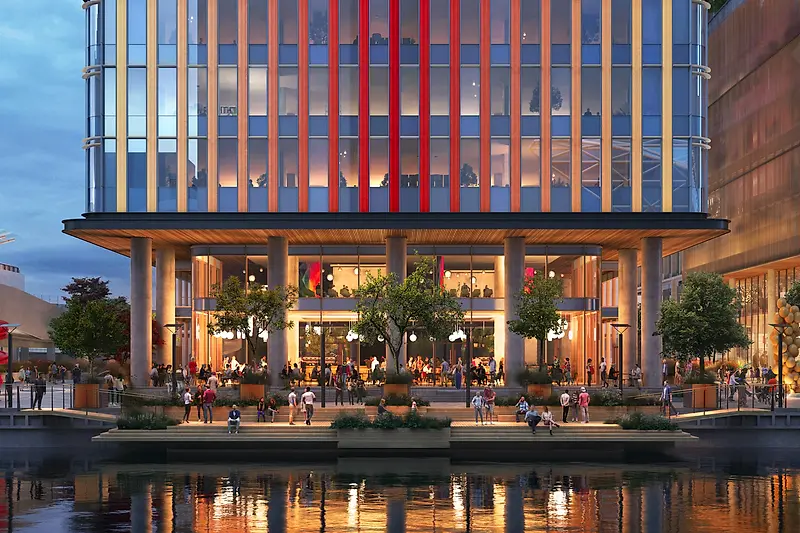 Elie Gamburg Discusses Driving Life Sciences in the UK
The KPF Principal spoke on a panel at The Future of the Oxford to Cambridge Region Conference about unlocking potential in the Oxford-Cambridge region through investments and developments.
In the session, "Driving UK's Science Superpower – Unlocking the Potential of the Ox-Cam Region," the panel looked at various topics such as the UK economy, specification for speculative labs and life science buildings, designing for flexibility and how best practice in planning can be shared, to drive the UK's science ambition and harness the potential of the wider supercluster.
Elie drew from his experience in the UK and internationally, working on innovation districts and designing One North Quay, a vertical campus in Canary Wharf with 60% dedicated to laboratory space.
Elie was joined by Victoria Collett, Development Director at Thomas White Oxford; Colin Brown, Development Director at Mission Street; and Sarah Haywood, Managing Director at Advanced Oxford. Emily Slupek, Partner at Bidwells, chaired the conversation.
Learn more about The Future of the Oxford to Cambridge Region Conference here.