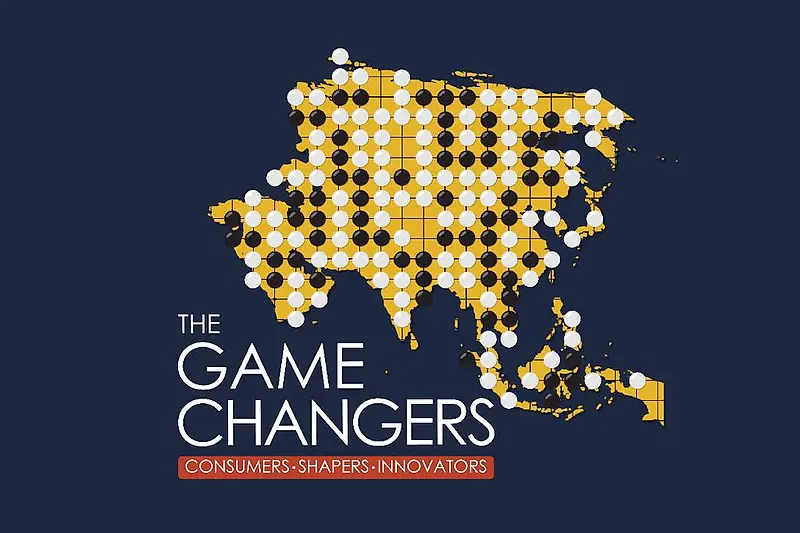 Elie Gamburg Discusses Challenges and Opportunities in Urbanization at 2019 Asia Business Conference
KPF Director Elie Gamburg recently discussed modern urban growth within Asian cities at the 2019 Asia Business Conference at Harvard Business School.
Gamburg, along with fellow panelists Andres Sevtsuk of the Harvard Graduate School of Design and Ellen Lou of Skidmore Owings & Merrill, discussed the new agency afforded to architects and urban planners as Asian cities experience rapid growth. Aside from a general discussion about the challenges of 21st century urban design, Gamburg explored the new methodologies that enable architects to better mediate the social, economic, and political goals of modern development plans in Asia.
The 2019 Asia Business Conference, hosted by Harvard Business School, Harvard Graduate School of Design, Harvard Kennedy School, and Harvard Law School, brought together speakers from a variety of different fields to discuss business in Asia. The theme of this year's conference was "The Game Changers: Consumers, Shapers, Innovators," which highlighted the influential role that Asia has assumed within the global economy. For more information about the conference, please click here.