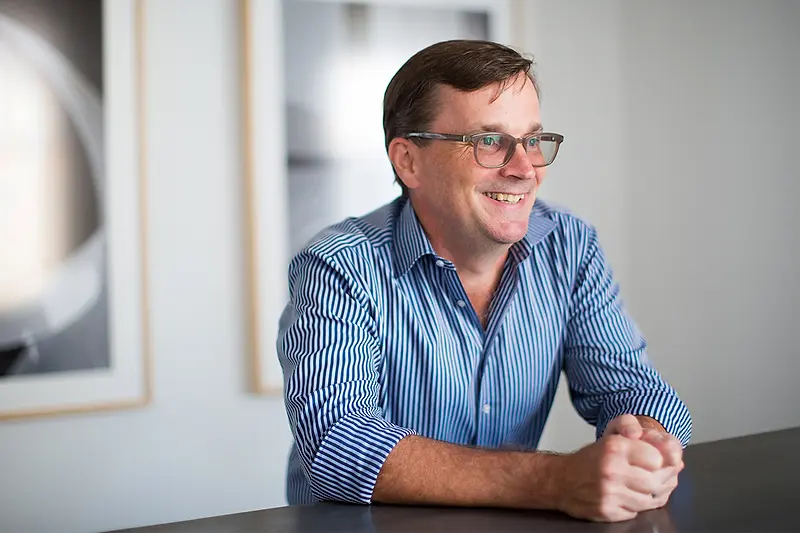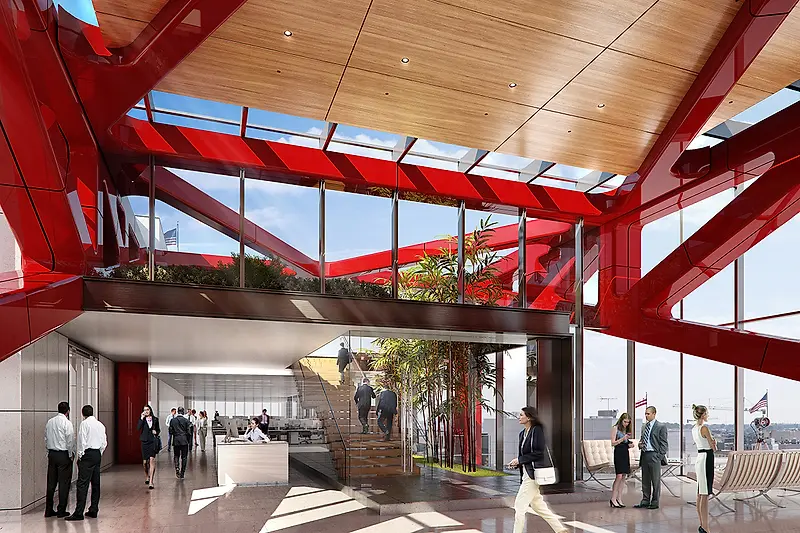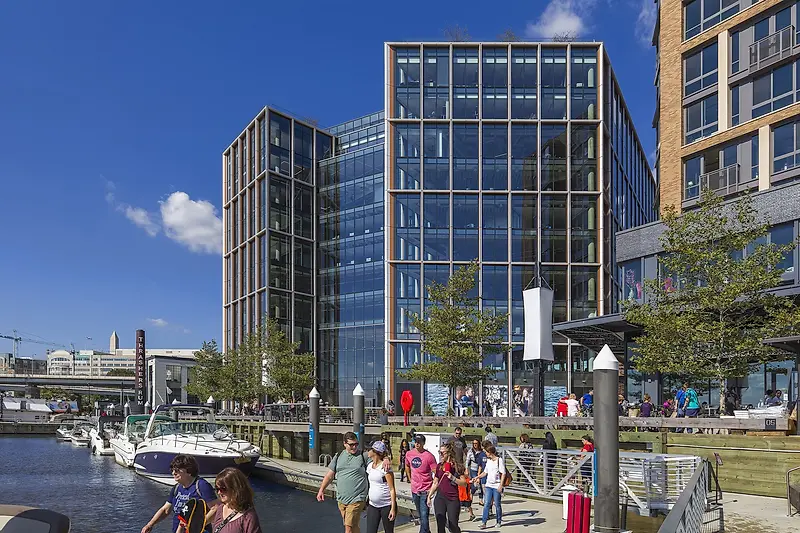 Doug Hocking Lends DC Expertise to Multiple Panels
The KPF Principal spoke at Architectural Record's Record on the Road event and Bisnow's State of the Market event, addressing Washington D.C.'s building development and the firm's latest, local projects.
Record on the Road is a travelling series of presentations and panel discussions organized by Architectural Record, one of the world's leading architecture magazines. This year's panel, entitled "Dynamic New Architecture for Office Buildings", focused on the growth of commercial construction in Washington D.C. In response to the capital's zoning restraints on new development, the panelists discussed how to design innovative alternatives to the standard glass office building. In conversation with other architects from REX and SHoP, Hocking cited the KPF-designed 1900 N Street, located in Washington D.C.'s central business district. 1900 N Street employs a sculptural approach that exceeds the amenities of the average office building while effectively utilizing and maximizing its standard-sized floorplan. A 12-story red truss elevates the building and composes a rooftop atrium with unparalleled, panoramic views of the city.
Later in May, Hocking expanded on his knowledge of the D.C. development landscape at Bisnow's State of the Market panel. Like 1900 N Street, KPF's 1000 Maine offers a refreshing take on a trophy office building in the Wharf, the city's burgeoning waterfront district. Overlooking the Potomac River, 1000 Maine capitalizes on its location by using large glass windows to let light in and to showcase the grand view. The building's design and programming designates space for both individual workers and collaborative groups. 1000 Maine is an office building that transcends the requirements for work and promises a high-quality lifestyle focused on the wellbeing of its tenants.
Learn more about Architectural Record's Record on the Road program here and Bisnow's Washington D.C. State of the Market panel here.