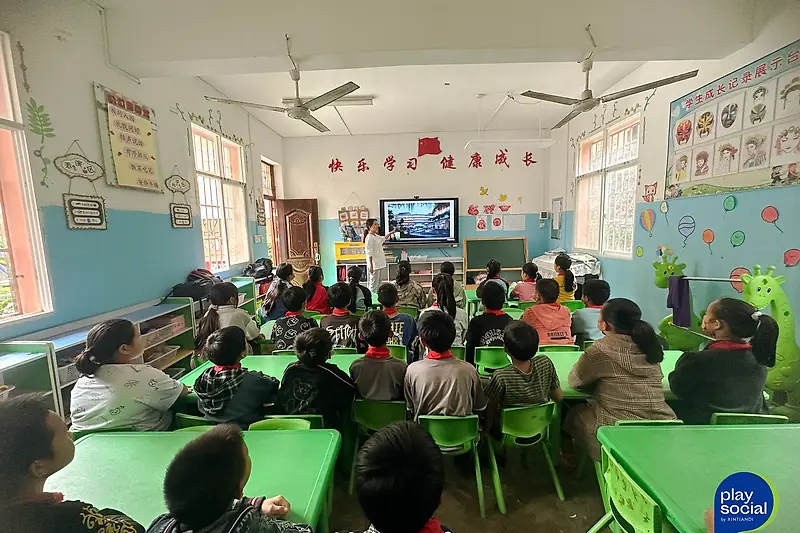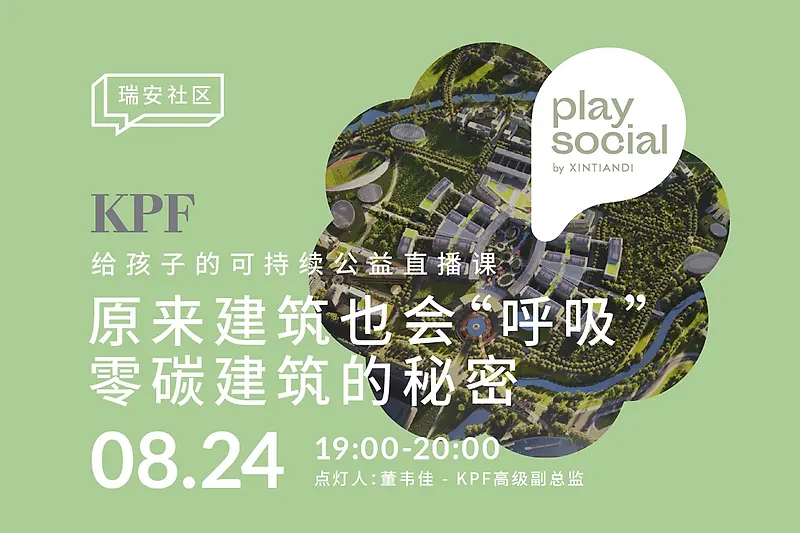 Dora Dong Teaches Zero Carbon Architecture to Students in Shui On Land Forum
On August 24th, the Senior Associate Principal participated in a webinar to teach young viewers about sustainability in the built environment.
The event was part of Shui On Land's ESG project, Play Social, where each event was focused on one of three fields: architecture, materials, and humanities and regions. As part of the architecture event, the one-hour webinar highlighted the importance of the built environment's impact on climate change and the importance of sustainable design. Dora used HKUST Guangzhou as a case study for her webinar. The KPF-designed university campus is set to open this fall and is targeting carbon neutrality and zero water waste.
The webinar was free to attend, targeted to children 8-16 in China, attracting over 4,000 participants online. The events kicked off on August 5th, and Dora presented on August 24 at 7 PM BJT. Learn more about the event here and watch the presentation here.
Following the events, Play Social included Dora's presentation in their campaign "Distant Tyndall Project", a charity program that supports teaching in impoverished areas.