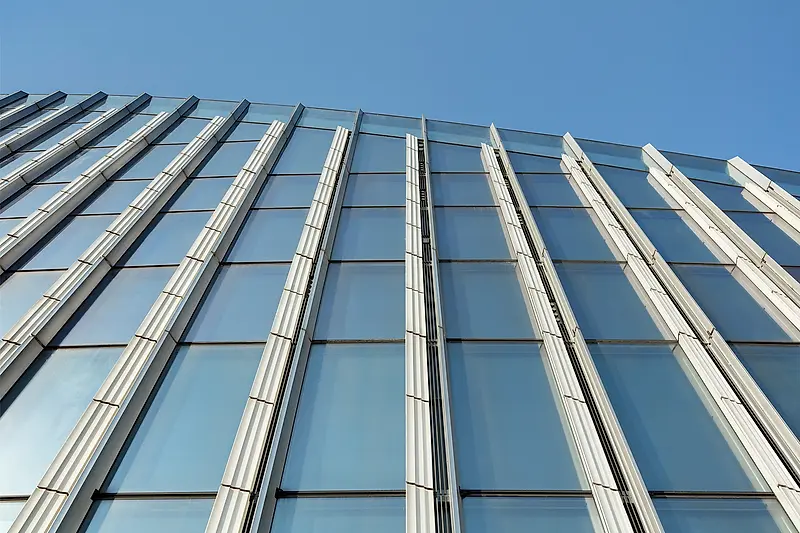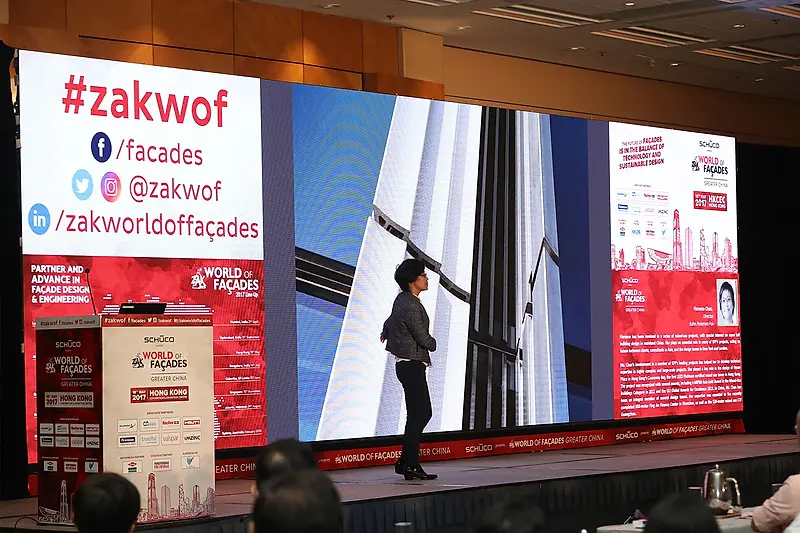 Director Florence Chan Presents on CTF's Terracotta Façade
On May 18th, KPF Director Florence Chan spoke at the 29th edition of Zak World of Facades in Hong Kong, an international conference series on the subject of façade design and engineering. Chan presented on the CTF Finance Centre—recently completed in Guangzhou, China—focusing on its unique exterior. Specific topics included the supertall's context, environmental advantages, and programmatic complexities.   
Completely sheathed in terracotta, the tower's crystalline form that ascends 111 stories into the sky. With multiple programs informing its stepped massing, CTF Finance Centre is also China's third tallest building, and a beacon of mixed-use supertall design.
Aside from CTF, Florence Chan has worked on a number of leading projects in her 10 years at KPF. These include Hysan Place in Hong Kong and Ping An Finance Centre, China's second tallest tower, and OCT Tower in Shenzhen. She plays an essential role in many of KPF's projects, acting as liaison between clients, consultants in Asia, and the design teams in New York and London.       
Zak World of Façades is an international conference series taking place in Asia (Singapore, India, Sri Lanka, Indonesia and Hong Kong), the Middle East (United Arab Emirates, Qatar, Saudi Arabia and Kuwait), Africa (Kenya), and the United Kingdom.