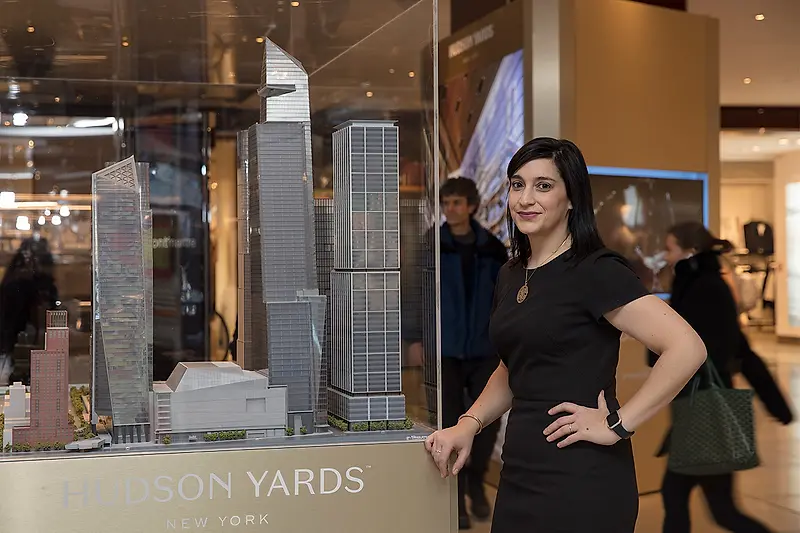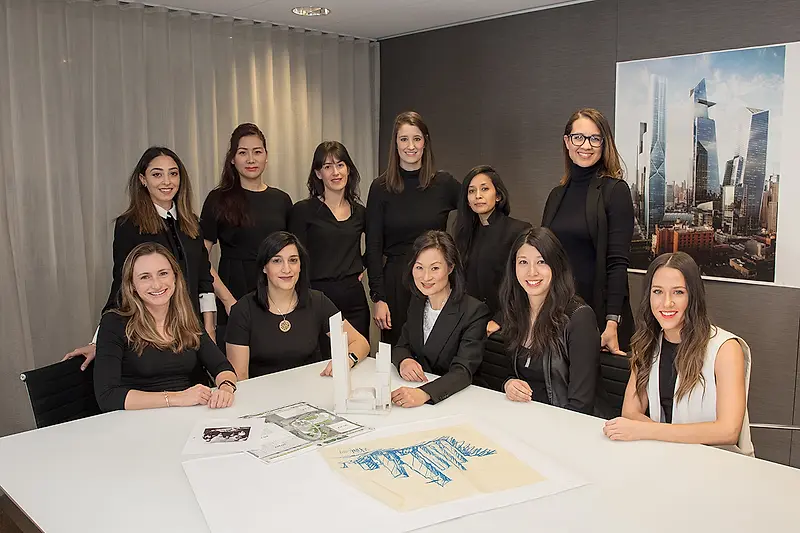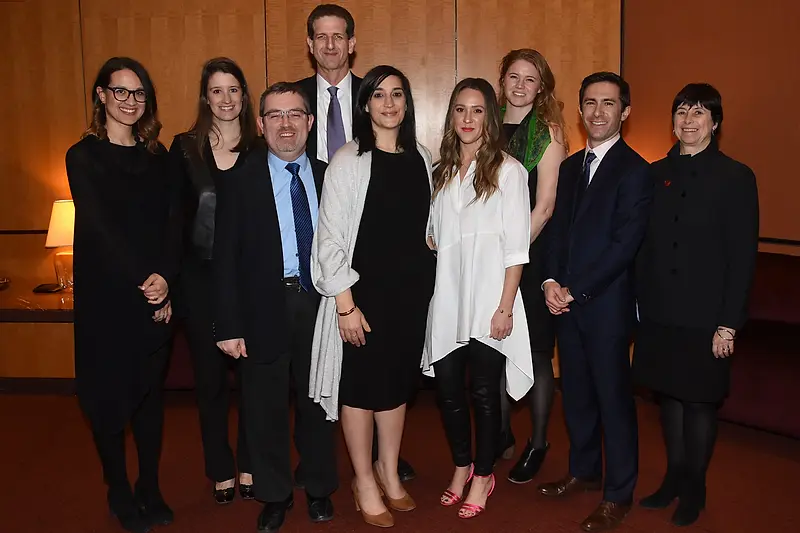 Claudia Cusumano Named Top Woman to Watch in Real Estate
The KPF Director and eleven other outstanding women were recognized at the Top Women to Watch in Real Estate Awards Gala for their contributions spanning many disciplines including architecture, interior design, marketing, and finance. Cusumano is featured on the cover of the 2018 issue of Top Women in Real Estate, a magazine released at the event.
Cusumano has spearheaded some of KPF's most influential New York projects, serving as the Project Manager for the Museum of Modern Art (MoMA) West End Expansion, and currently, as the Managing Director for 30 Hudson Yards, the landmark tower for Hudson Yards, the largest private real estate development in United States history.  
Cusumano and her work on 30 Hudson Yards is supported by a vibrant, all-women team. Marianne Kwok works as Design Director, Terri Lee as Senior Designer, Blanche Nuñez as Senior Technical Coordinator, and Courtney Higgins as Front of House Project Architect. As Managing Director, Cusumano reviews work, makes crucial judgement calls, and ensures project deadlines are met on time and in budget.
The firm congratulates Cusumano on her achievements at KPF and within the industry at large. Her contributions emphasize the importance of women in architecture leadership and actively helping women reach leadership roles.