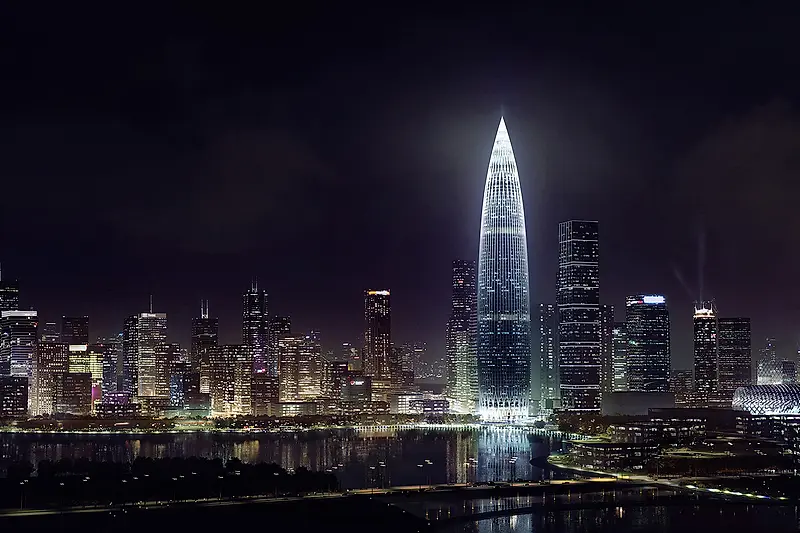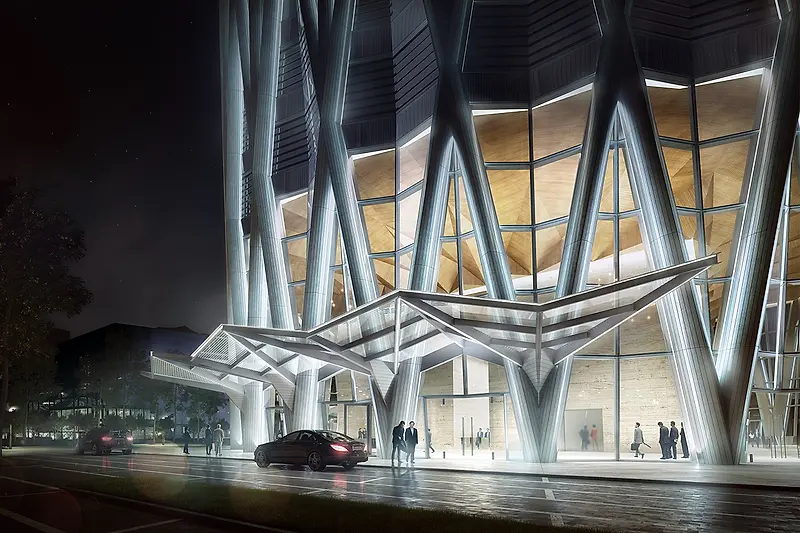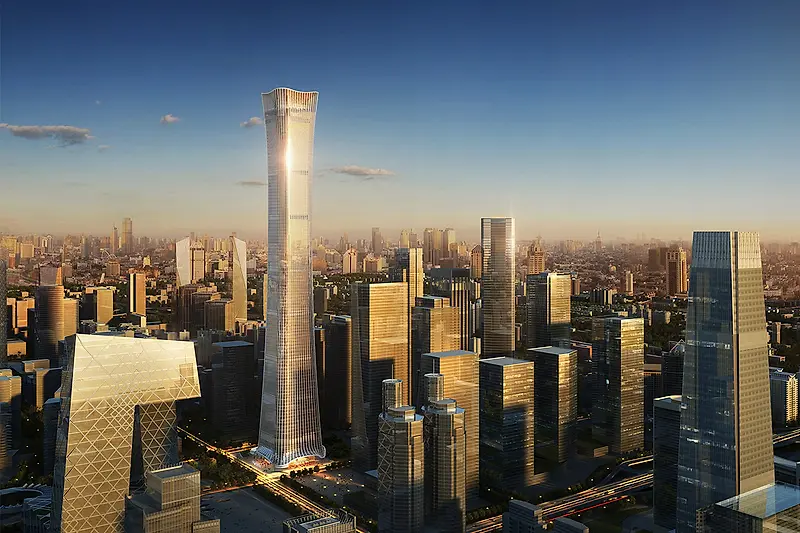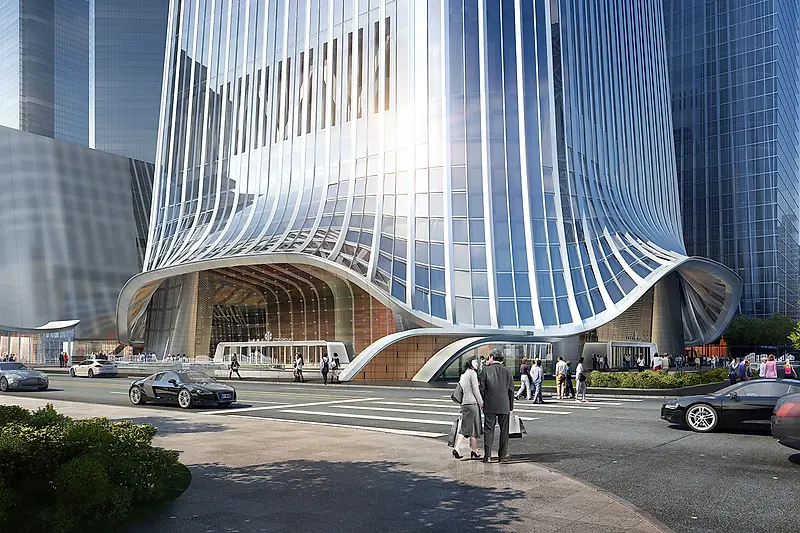 CTBUH Recognizes China Towers in its 2018 Tall Building Predictions
The Council for Tall Buildings and Urban Habitat (CTBUH) chose China Resources Headquarters as its March Tall Building and CITIC / China Zun Tower as its May Tall Building.
Celebrated its iconic verticality and tapering, the 393-meter China Resources Tower sits in the Houhai District of Shenzhen. CTBUH distinguished the design for its composition, which supports one of the only supertall buildings with steel columns, floor beams, and a concrete core.
Beijing's CITIC Tower, known affectionately as China Zun Tower, is slated to be the city's tallest building at a projected 528 meters. Unlike most orthogonal or tapered designs, China Zun's façade is concave. While seemingly disharmonious, this unconventional design finds balance in its tension: its heavier top finds stability in its weightier base.
Founded in 1969, CTBUH is a member-based association dedicated to discourse surrounding tall buildings and sustainable design. Their Skyscraper Center is a key resource for ranking the world's supertalls, with KPF holding 5 of the top 10 spots. The organization releases global skyscraper predictions every year.