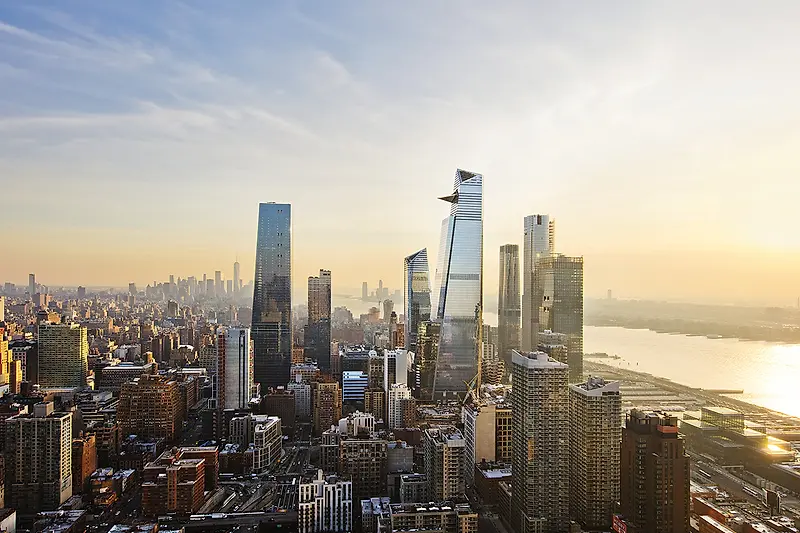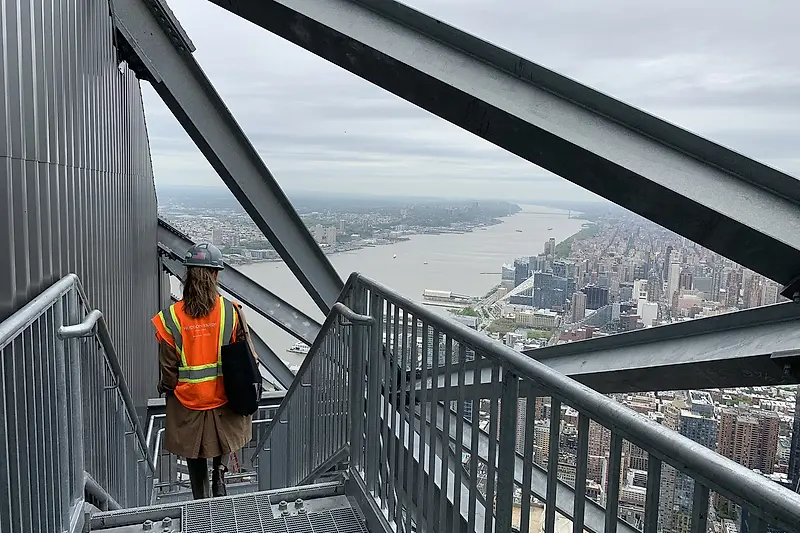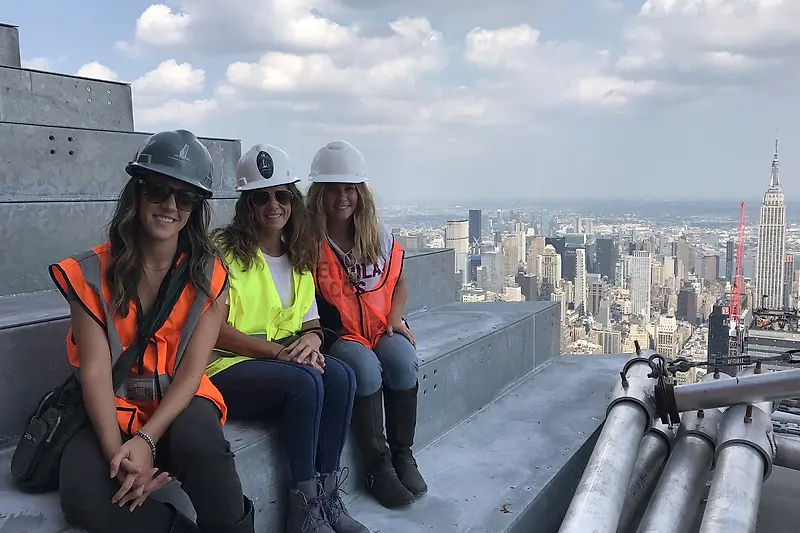 Courtney Higgins Joins Jury for Architectural Record's Annual Advertising Excellence Awards
On June 16th, the KPF Senior Associate Principal will review the submissions alongside a panel of architects ahead of their winner selection.
Architectural Record hosts the annual awards to recognize the most effective advertisements in the architecture and design marketplace, honoring the companies and agencies that produce them. The event also serves as a focus group for viewers to gain insight into how to market to architects.
Courtney joined KPF in 2011, contributing to KPF's portfolio of highly complex, technical, and iconic projects, including Suzhou Huamao Center, Hudson Yards, and One Shenzhen Bay. On the jury, Courtney will be joined by Vaughn Lewis, Designer at MBB Architects; Adrienne Milner, Architectural Designer at Ennead Architects; Juliet Papantonio, Associate, Brand Design Lead at Gensler; and Elizbeth Wy, Architect/Landscape Architecture Designer at Stantec.
The panel discussion is open for the public to view, taking place on June 16th at 2 pm ET. Learn more about the awards and jury here.