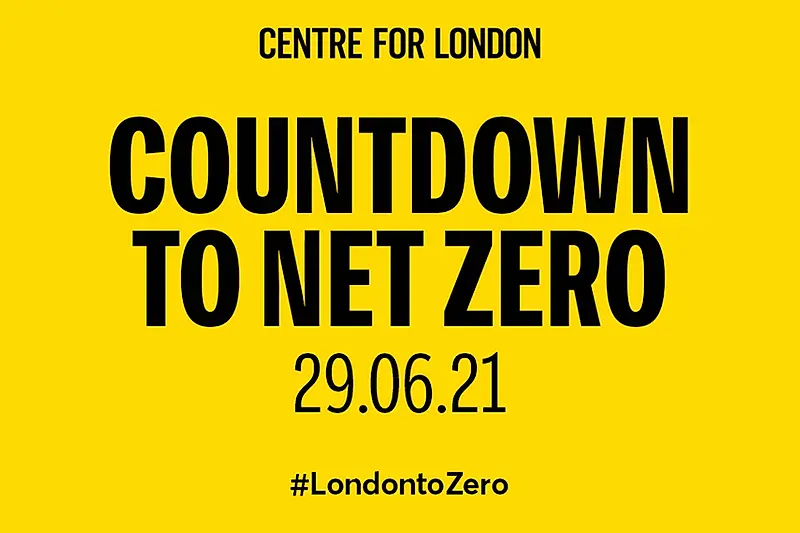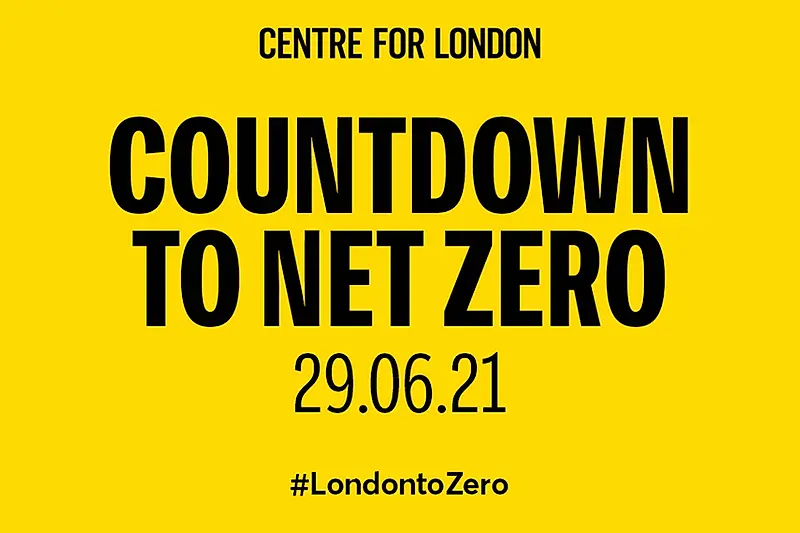 Countdown to Net Zero London: Building Sustainable Communities
KPF Design Principal, John Bushell joined a panel to discuss Building Sustainable Communities as part of the 'Countdown to Net Zero London' conference from the Centre for London.
John joined Maarten Hajer, Director Urban Future Studio, Utrecht University; and Julie Hirigoyen, Chief Executive, UK Green Building Council in a broad-ranging conversation chaired by Samuel Ewuosho, Trustee, Centre for London. The panel discussed the potential for commercial and domestic retrofit to reduce embodied and operational carbon, as well as considering the roles of local and city governments to drive this.
The conference, which was a key event in London Climate Action Week, looked at how to align London's recovery from Covid-19 with net zero goals, to create a greener, fairer, inclusive city that works for all Londoners. Speakers included Nick Bowles, the incoming Chief Executive of Centre for London; Kate Raworth, Economist and Author of Doughnut Economics; and Councillor Susan Aitkin, the Leader if City Council.
The hybrid event was hosted by KPF, with the keynote address and panel chairs filmed at our London office, whilst panellists and attendees participated remotely. All of the day's sessions are now available to watch online.