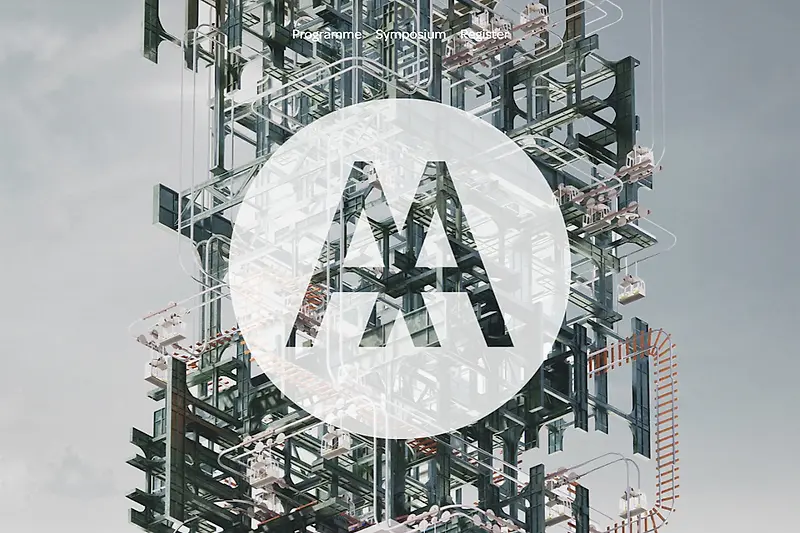 Computational Designer Andrew Haas Directs AA New York Programme on Reconfiguring the Urban Environment
The program, which ran from August 6-14, featured presentations by fellow KPF employees, Luc Wilson and Brandon Pachuca.
The nine-day programme, hosted by the Architectural Association's New York Visiting School Programme, in partnership with Pratt Institute, focused on ideas of reclaiming, rethinking, and repurposing existing spaces within New York City. The programme kick-off was on August 6th with a symposium hosted on Governors Island, where Programme Director and Event Moderator, Andrew Haas, lead a panel discussion among the event presenters, including KPF Urban Interface Director, Luc Wilson.
The remainder of the workshop explored new modes of collaboration, gamification techniques, and computational simulations to reconfigure how we design the urban environment. KPF Urban Data Analyst and Technologist Brandon Pachuca also be lead a Masterclass course on advanced approaches to urbanism through data that will help initiate participants' project development.
By the completion of the programme, participants reveal glimpses of what the city can be in the hopes of initiating discourse and offer future urban solutions to the changing physical and digital landscapes of our metropolises around the world.
Learn more about the programme here.