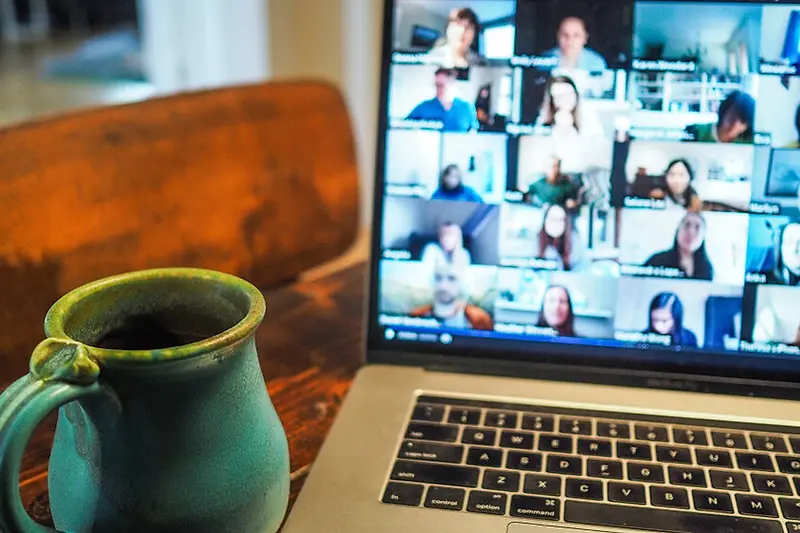 Cobus Bothma Joins New London Architecture to Discuss the Digital Decade
KPF Director of Applied Research, Cobus Bothma, joined a New London Architecture webinar on Tuesday June 30 to discuss what lies ahead in the 'Digital Decade'.
The event looked at how lockdown has accelerated the advance of digital communications in the built environment, from collaborative working to customer communication and digital planning committees. Cobus gave a short presentation, outlining pre-lockdown trends, the evolution of KPF's remote-capable office and future possibilities, including extending current virtual reality collaborations, before joining a panel discussion.
Find out more about NLA events here.