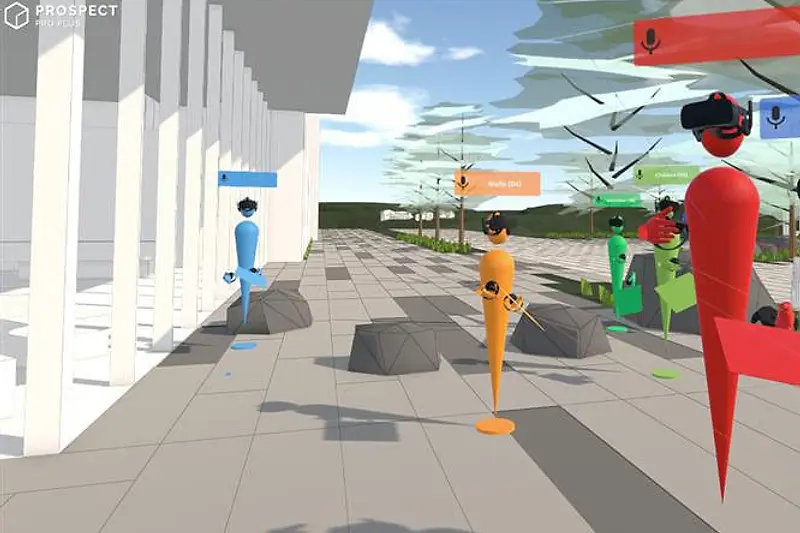 Cobus Bothma and Michael Koutsoubis present at RTC 2020
KPF's Director of Applied Technology, Cobus Bothma, and VR/MR specialist Michael Koutsuobis presented at the RealTime Conference on Monday, April 6.
The new cross-industry event looked at how real-time technology is impacting on art, technology, business, and society. In their presentation 'Navigating the Shift to Real-Time', Cobus and Michael explored how architects are embracing RealTime to radically transform workflows and enable effective collaboration from around the world.
Originally slated to take place simultaneously in Paris and New York, the conference was held entirely in the virtual realm. Find out more about RTC, or register to attend future events here.