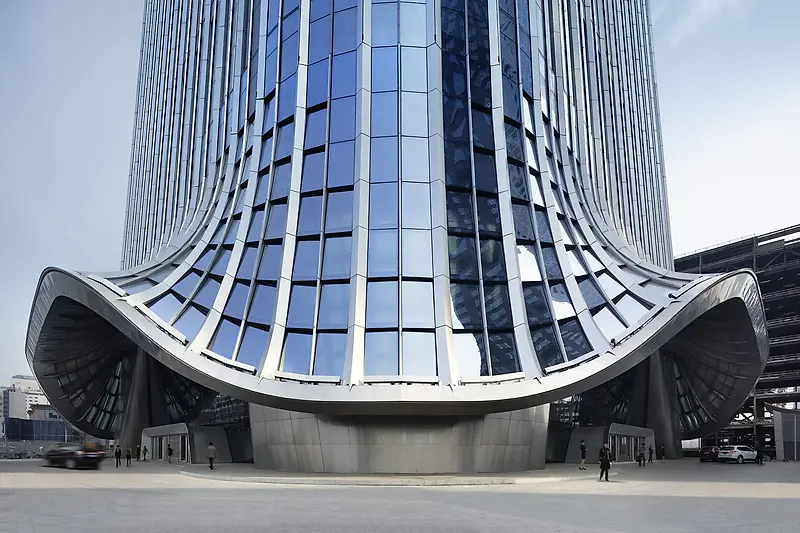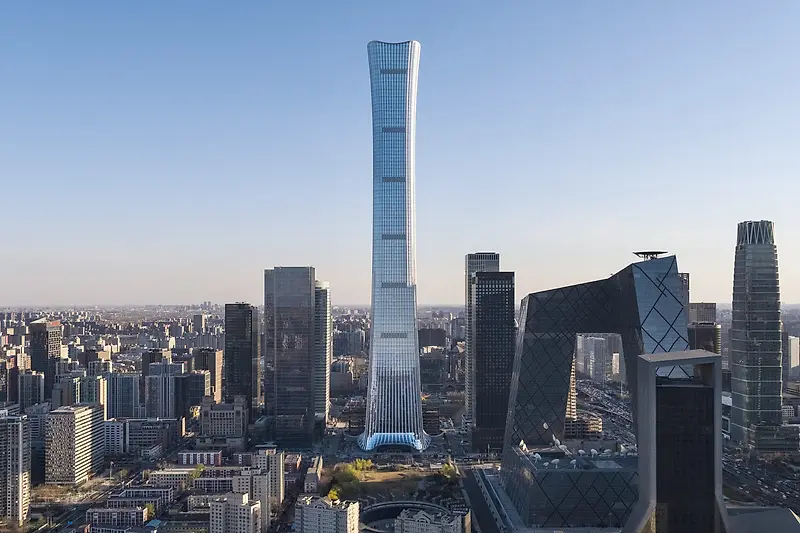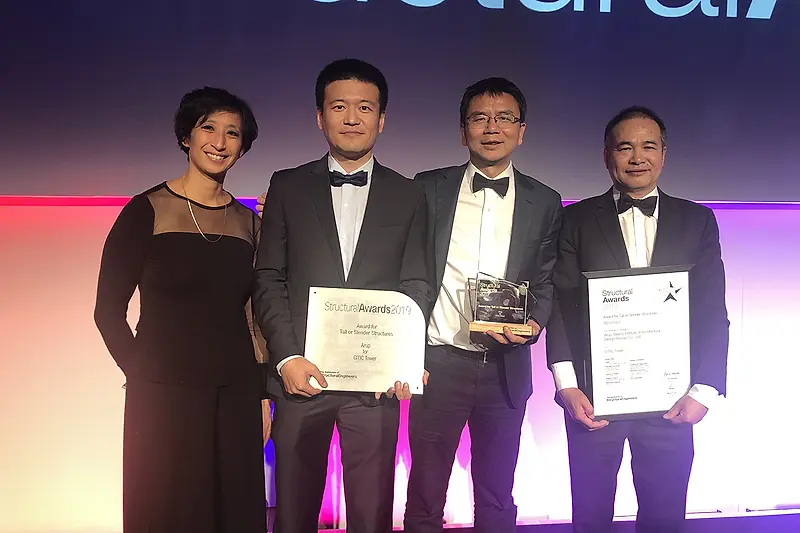 CITIC Tower Wins 2019 Structural Award
The Institution of Structural Engineers celebrated the project in the Tall or Slender Structures division.
CITIC Tower, located in a high seismic zone in Beijing, stands 528m tall with 108 stories. In order to accommodate earthquake disruption, the tower flares at the base for stability, yet still maintains an elegant and slender profile. Widening again at the top and reaching supertall heights, CITIC Tower posed structural challenges that were met with innovative solutions from the project's designers and engineers, including the use of an external mega-frame and belt trusses.
The curved form draws inspiration from the Chinese ritualistic artifact, the "zun." By refining and translating this form to a large scale, CITIC Tower unites tradition and modern technology.
The Institution of Structural Engineers provides a platform for communities and individuals to access education, connections, and careers in the structural engineering industry. Through the Awards, the Institution highlights accomplishments and innovation by professionals around the world. Learn more about the Institution here, and find the full list of winners here.