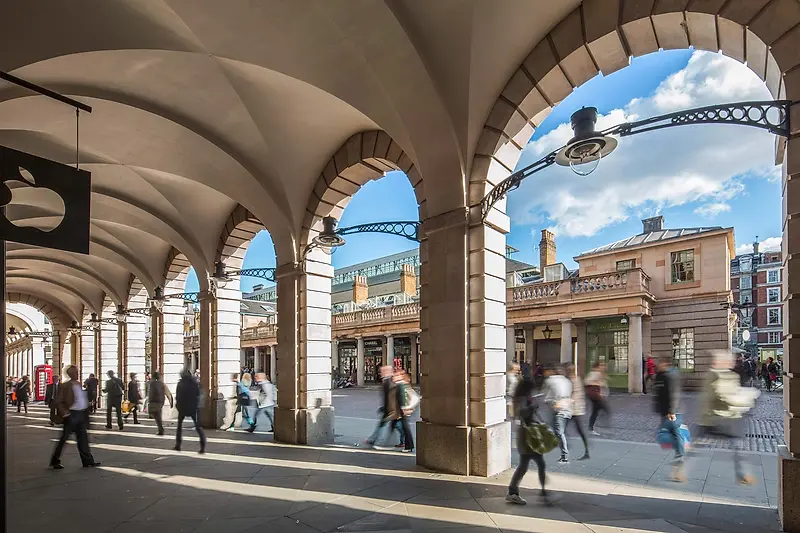 Brian Girard Speaks at NYLON on the 'Future of Retail' in New York and London
KPF Principal, Brian Girard spoke at the New London Architecture (NLA) NYLON event on Wednesday 27th of May, a live webinar broadcast simultaneously in New York and London.
In a discussion about the future of retail and the challenges and changes we face due to COVID-19, Brian joined representatives from Streetsense, WXY architecture + urban design, New West End Company, Argent and Gort Scott in a cross-city dialogue to share examples and answer questions in both cities.
NYLON, in association with Center for Architecture, Urban Design Forum and Van Alen Institute forms, part of the NLA City Dialogues programme, sponsored by KPF.
Further information on the programme is available here.