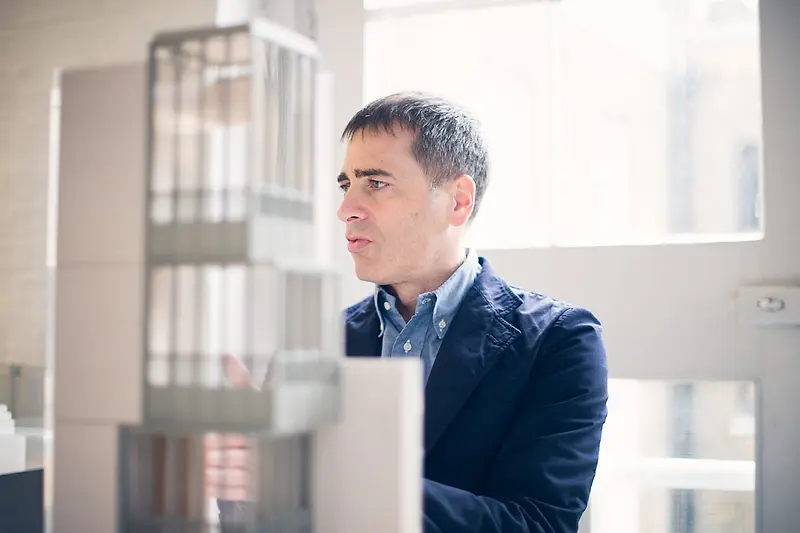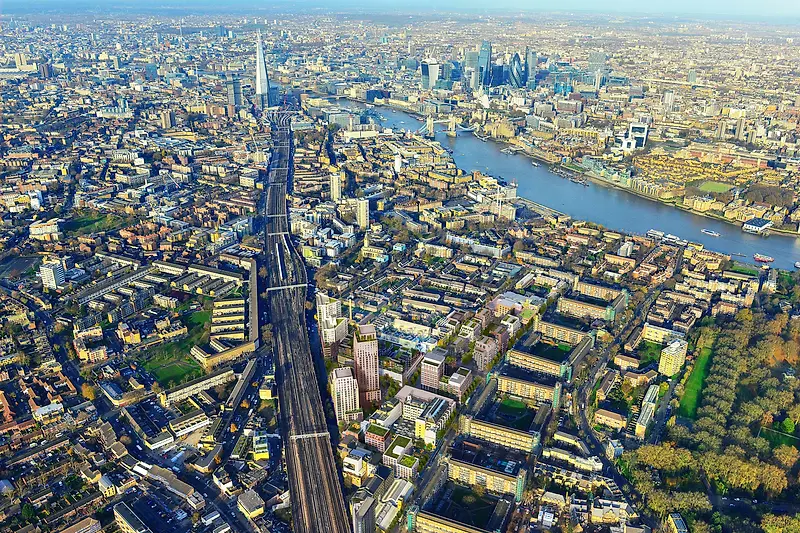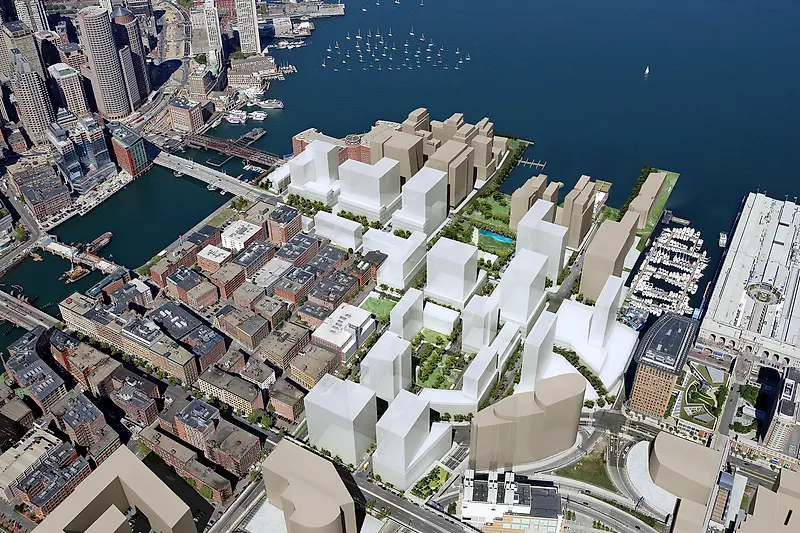 Brian Girard discusses successful urban growth at The London Conference
KPF Design Principal Brian Girard took part in a panel discussion at The London Conference 2018, looking at how to create lively, inclusive and successful urban areas in outer London.
The day-long conference, on November 7, focussed on how London can respond to the times to become an inclusive working capital. The programme, which included a keynote speech from Mayor of London Sadiq Khan, covered diversity, devolution and development.
The new London Plan expects outer boroughs to accommodate much of the capital's growth. Joining panellists from the London Boroughs of Newham, Waltham Forest and Kingston Upon Thames, plus representative from Create Streets and UK Residential Research at JLL, Brian discussed how we can maintain and create urban vitality in these areas.
Brian used KPF projects in London, Boston and the suburbs of Paris to illustrate how to think about the redevelopment of large-scale former industrial areas, "You have to bring a spatial framework to these sites," he explained. "Starting with a familiar reference point at a human scale, like a square, a street or a promenade. This catalyst then becomes the heart of a new place – something to orient people and to start building from."
More information about The London Conference 2018, organised by politically independent think tank Centre for London, can be found here.