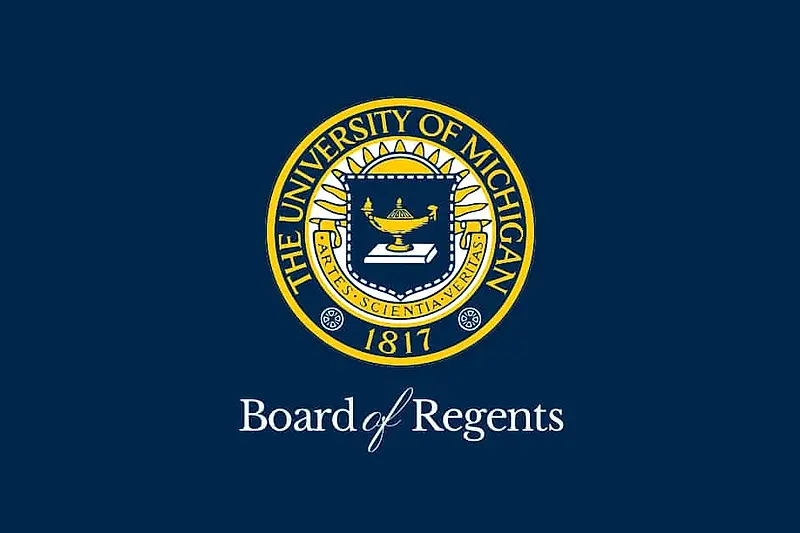 Board of Regents Approves University of Michigan Center for Innovation
The University's board approved the agreements of land donation and purchases, along with a gift from Stephen M. Ross, ensuring the progress of the KPF-designed building in Detroit.
Scheduled for a groundbreaking before the year's end, the University of Michigan Center for Innovation (UMIC) will accommodate academic and community programs, spanning graduate education, talent-based community development, and community engagement, focused on the economic development of Detroit. The center will also support ongoing university programs for Detroit high school students. The 200,000-square-foot research and education building is the centerpiece of The District Detroit mixed-use sports and entertainment hub.
At the board meeting on October 19, regents approved the $100 million donation from Stephen M. Ross, 2.08 acres of donated land, and the purchase of an additional 1.18 acres. Upon the approval, the University President Santa J. Ono said, "UMCI is essential to our future, and that's why I'm so excited about today's decision by the Board of Regents."
With the university's founding in Detroit dating tracing back to 1817, the City Mayor Mike Duggan said "The University of Michigan is coming back home! Thank you to President Santa Ono and the U-M regents. With their action today, the University of Michigan will be a huge part of Detroit's future with the new innovation center."
Read more about the approval here.