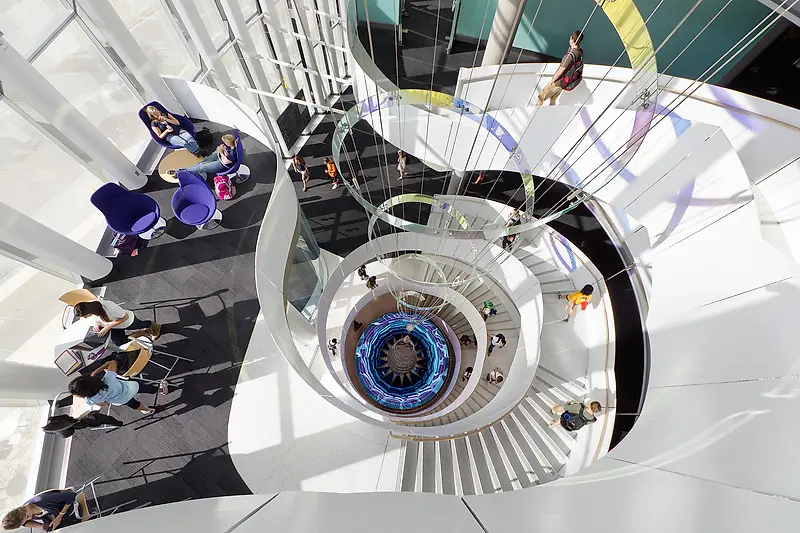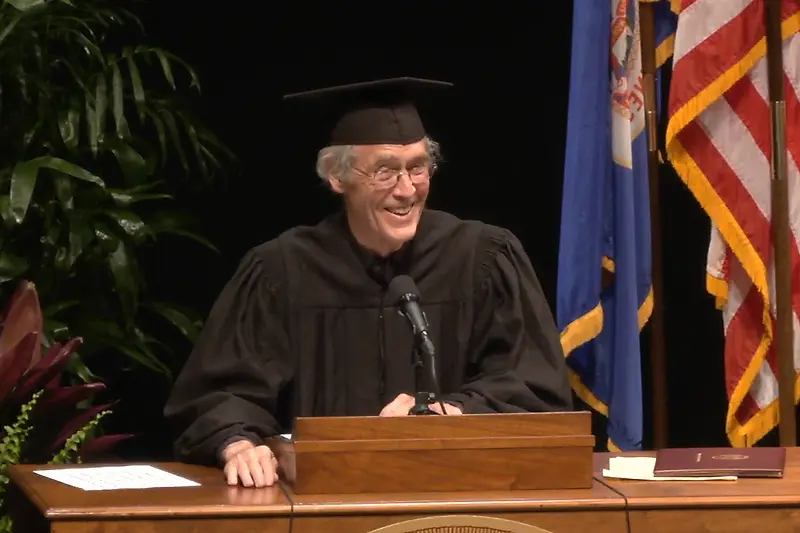 Bill Pedersen Speaks at University of Minnesota Commencement Ceremony
The KPF Founding Design Partner returned to his alma mater to give closing remarks at the University's College of Design graduation celebration this May.
Bill began his speech by going back to his teen years, crediting the university for his start in architectural design. During his first two years in school, his primary interest shifted from hockey to architecture, even though design did not come easily at first, and he often considered transferring out of the concentration. "But gradually, I started to see the light," Bill said while telling the story of his first architecture job following his sophomore year, which he found through a UM connection, "the concept of finding the Big Idea wasn't as intimidating as it used to be."
His speech focused on the importance of mentorship as a foundation for success: "Seeking mentors and allowing oneself to be influenced by the aura of these individuals is, to me, essential." With a career spanning over 60 years, Bill eventually found himself on the other side of the mentorship dynamic, of which he said, "I can say that there is no professional role that is more satisfying."
The commencement ceremony for the University of Minnesota College of Design was held on May 11th at Northrop Auditorium. Watch the event, including Bill's full speech, here.