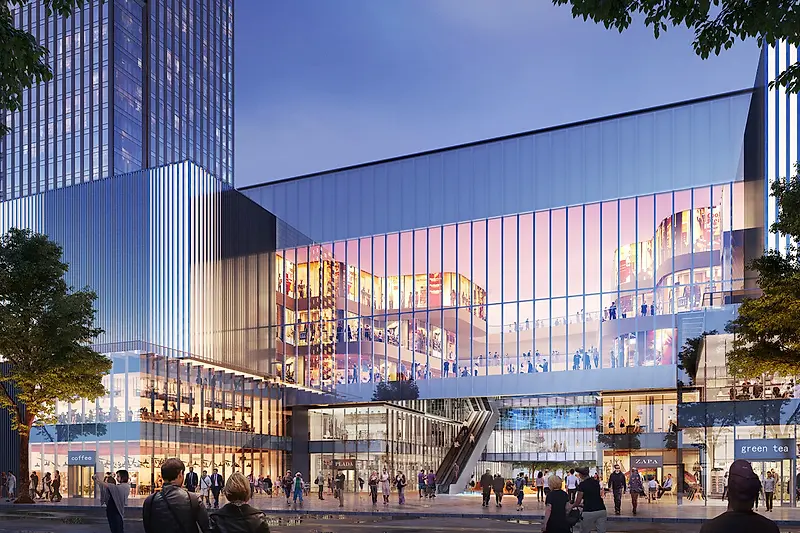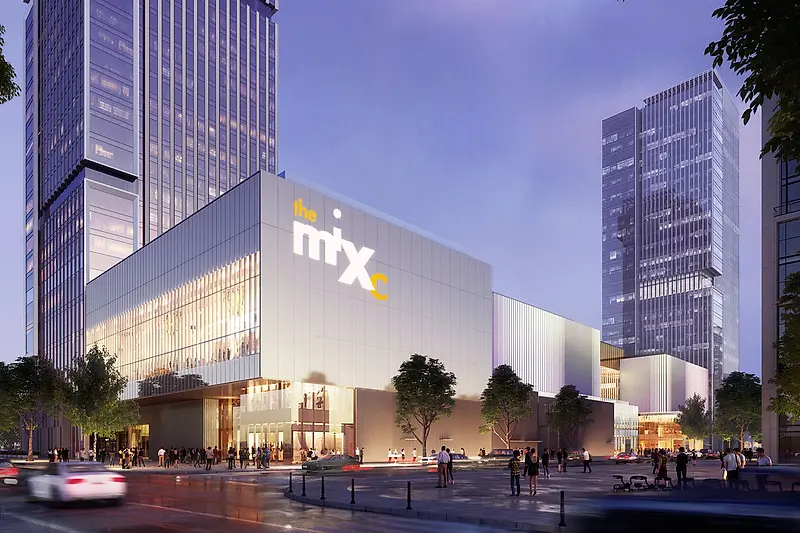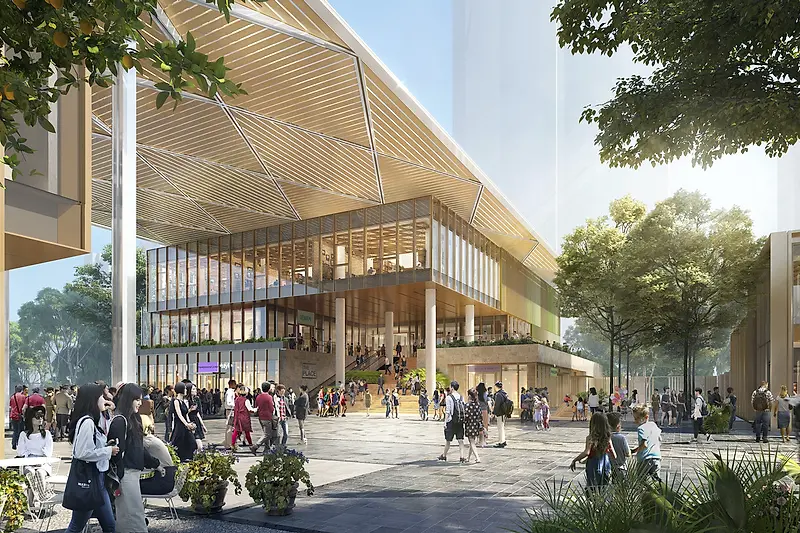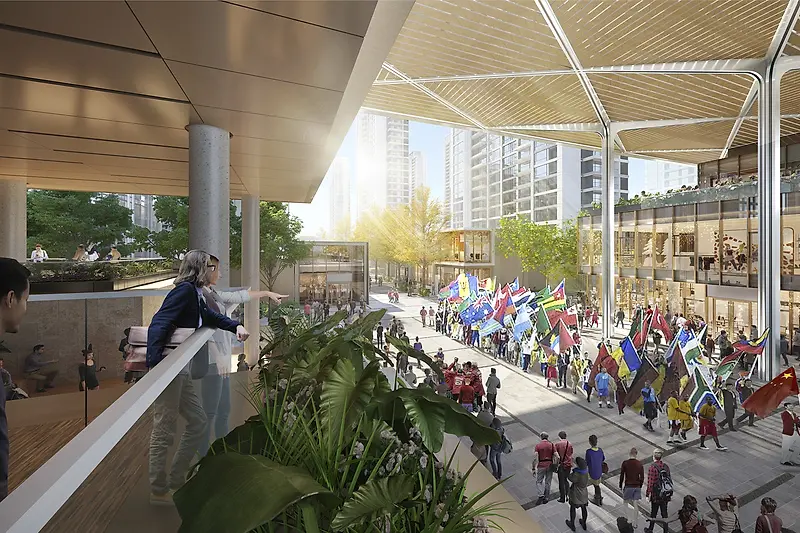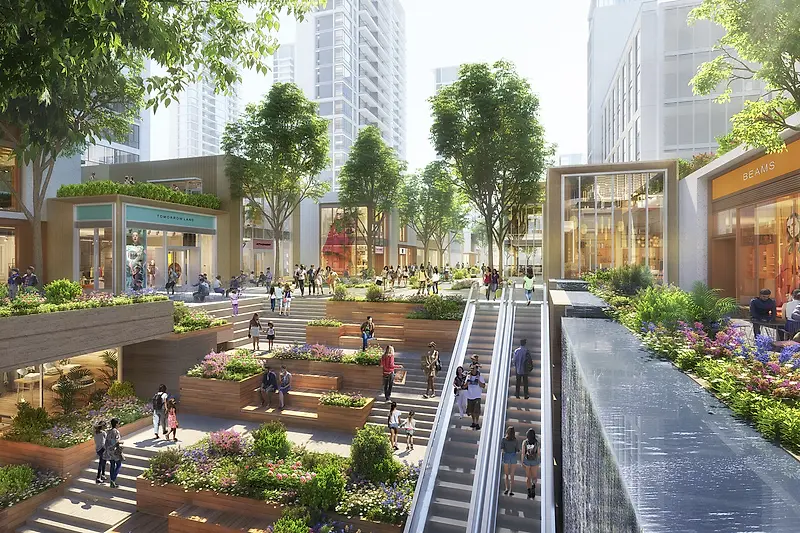 Asian Games Marks the Birth of a New Neighborhood for Hangzhou
Last month, the 19th Asian Games in Hangzhou officially opened at the main stadium of Hangzhou Olympic Sports Center, marking the launch of a vibrant new district for Hangzhou.
Part of the significant new urban district created for the Games is the Officials Village, designed by KPF as a pedestrian-friendly location for the event with flexibility to evolve into a vibrant mixed-use neighborhood after the games.
The design focuses on reflecting Hangzhou's characteristics, showing the city's unique character through elements such as gates, streets and gardens. The Officials Village is well-connected with the wider urban fabric and integrates indoor and outdoor art, commerce, and the natural environment.  A walkable marketplace atmosphere has been created, that provides spaces for people of different backgrounds to interact and socialize.
After the event, the Asian Games Village will be transformed into a new mixed-use neighborhood for commerce, culture, sports and ecological living, catering to the needs of more than 20,000 people. KPF's design considers the functional transformation of the Asian Games buildings into a true mixed-use community and a durable architectural space that retains flexibility and lays the groundwork for the future evolution of the campus.
The 19th Asian Games is both an international event and an excellent opportunity for the urban development of Hangzhou. The design of the Officials' Village reflects the warmth of the Asian Games, ensures the functionality of the event, and expresses Hangzhou's vision for the future of the city as it grows into an international metropolis.