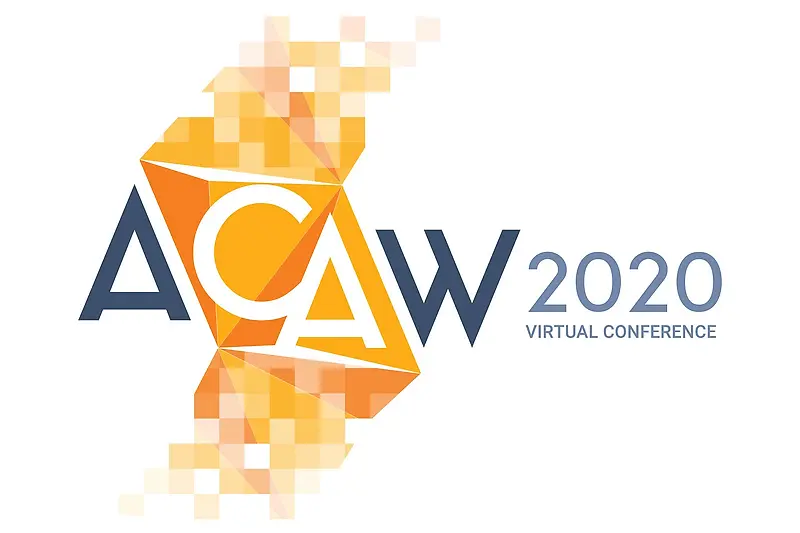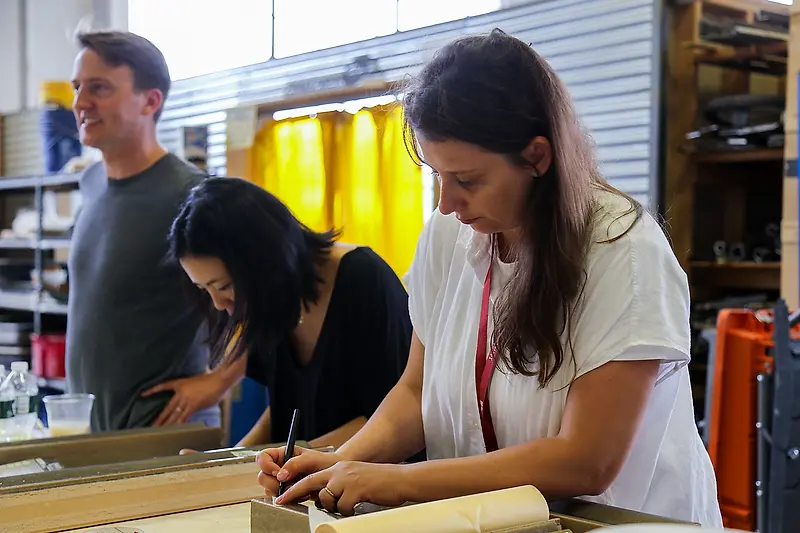 KPF Leaders Participate in the Architectural Ceramic Assemblies Workshop 2020
In its fifth year, the two-day ACAW conference was held virtually, featuring a keynote by KPF President and Design Principal James von Klemperer and a presentation about architectural terracotta by the KPF team.
Architects, façade engineers, and ceramic artists gathered for the webinar presented by Boston Valley Terra Cotta and the University at Buffalo School of Architecture and Planning. This year's online workshop brought together academic research, artistic experimentation and industry expertise to explore the design for ceramic components for large-scale production.
On Wednesday, August 12th at 11AM EST, James von Klemperer provided opening remarks and gave a keynote presentation to kick off this year's event.
On Thursday, the 13th at 12PM EST, a team of KPF specialists including Marianne Kwok, Darina Zlateva, Chuqi Liu, and Asli Oney, as well as Gustav Fagerstrom from Walter P. Moore, participated in the ACAW 2020 Terra Cotta Projects presentation "Slip Cast Surfaces and Structures."
This webinar was open to professionals and students in related fields at no cost and offered AIA credit. Those interested were able to ask questions throughout the live event and watch the recorded event on the ACAW website afterwards. To see the full schedule of the event, click here.
Boston Valley Terra Cotta is the leading manufacturer of innovative architectural terracotta, producer of high-performance building envelopes, and restorer of historical facades worldwide. KPF has collaborated with Boston Valley Terra Cotta during previous years of the ACAWorkshop, as well as in the design of One Vanderbilt's terracotta façade panels. For more information about Boston Valley Terra Cotta, click here.