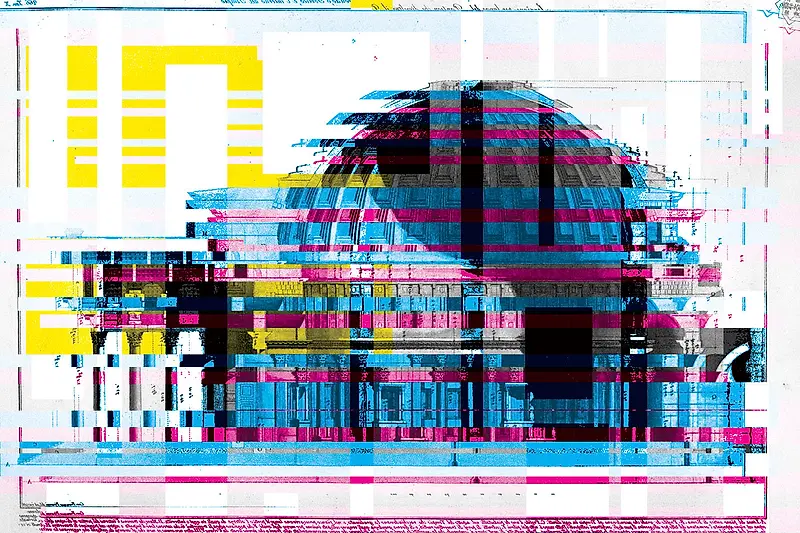 KPF Digital Practice Leaders Participate in AIA NY Data Disruption Workshop
KPF Principal James Brogan and Digital Practice Head Nicholas Desbiens led the workshop "FutureNOW: Re-imagining Practice Through Data Disruption" at the Center for Architecture alongside architects, industry leaders, and emerging professionals.
Through presentations, panels, and collaborations, participants in the daylong event explored the implementation of technology-driven advancements in the industry. Organized by the AIANY Emerging New York Architects Committee, including KPF Computational Designer Andrew Haas, the event's structure encouraged knowledge sharing across levels and areas of expertise.
Ideas generated from the workshop will be published and distributed as part of a new tech implementation toolkit that will be shared with New York City architecture firms and AIA members.
To learn more about the Emerging New York Architects Committee, click here. For more information and upcoming events at the Center for Architecture, click here.