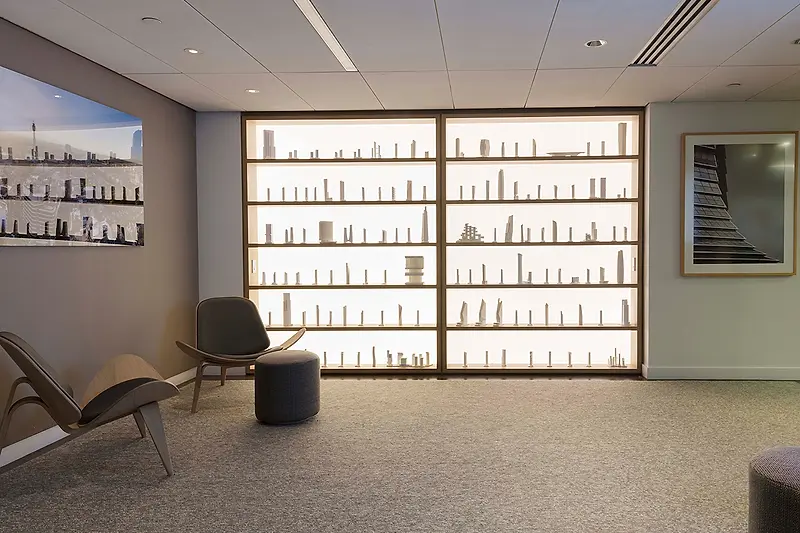 KPF Associate Director of HR Presents Advice for Architects Navigating COVID-19
On Thursday, April 23rd, Joel Peterson joined the AIA New York's webinar to address human resources issues impacting the architecture industry.
Representing the perspective of a large firm, Peterson participated in the panel discussion entitled "Navigating COVID-19 – HR Advice for Architects". The panelists, who work in small, medium, and large firms, discussed HR issues impacting the profession, followed by a robust Q&A.
Alongside his fellow HR professionals, Peterson discussed policies for remote working and emotional impact on employees, new legislation, plans for reopening offices with COVID-19 considerations, possible futures for the workforce, and more.
Peterson is the Associate Director of Human Resources at KPF and has worked in the AEC industry as an HR leader for 14 years, helping "build the people who build the buildings." Other speakers include Sarah Capichioni, Operations Manager at Adjaye Associates, and Shannon Rodriguez, Human Resources Director and Principal at FXCollaborative.
To access the AIA New York's full list of COVID-19 resources, click here.