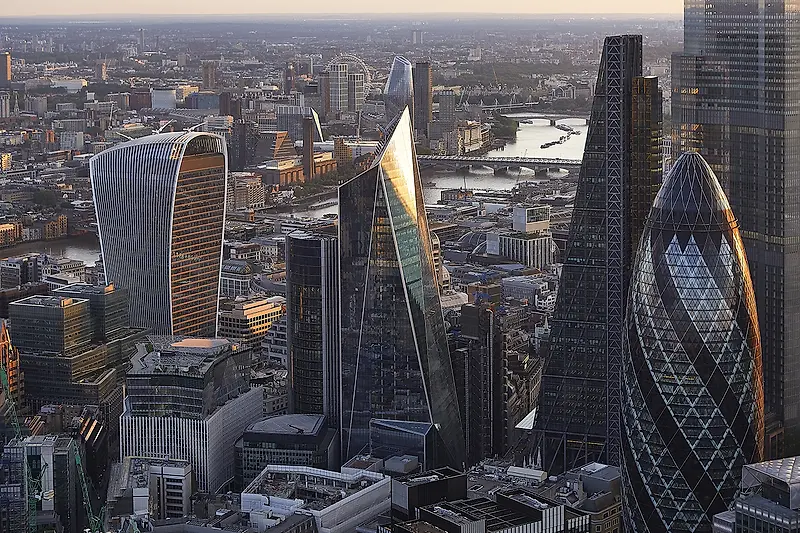 52 Lime Street makes 'Building of the Year' Shortlist
52 Lime Street has been shortlisted in the 'Building of the Year' Awards by The Architects' Company.
The awards celebrate completed buildings that have made a positive contribution to the civic life of the City of London. Shortlisted projects are recognised to display innovative design, high environmental standards and to have been tailored to the City's rich heritage and evolving context.
The history of London's livery companies dates back to the early middle ages. The Worshipful Company of Chartered Architects promotes quality architecture in the City of London and the architectural profession globally; it supports education through awards and prizes as well as a range of charities related to the City.