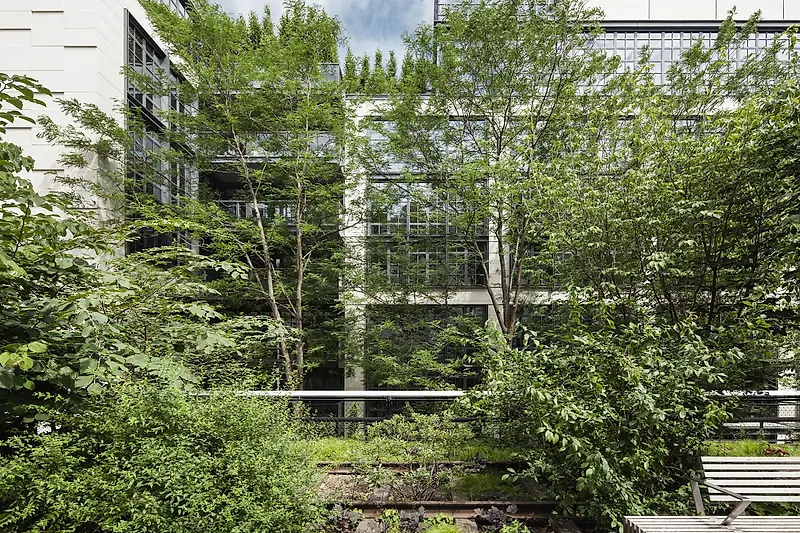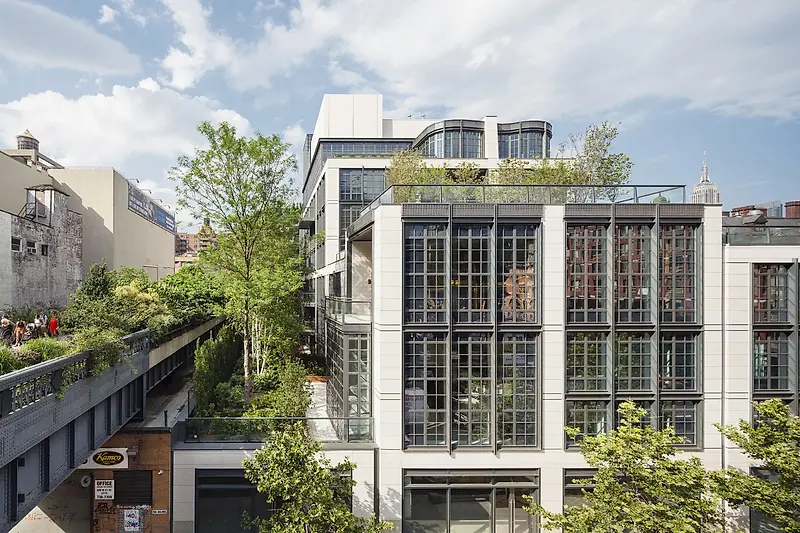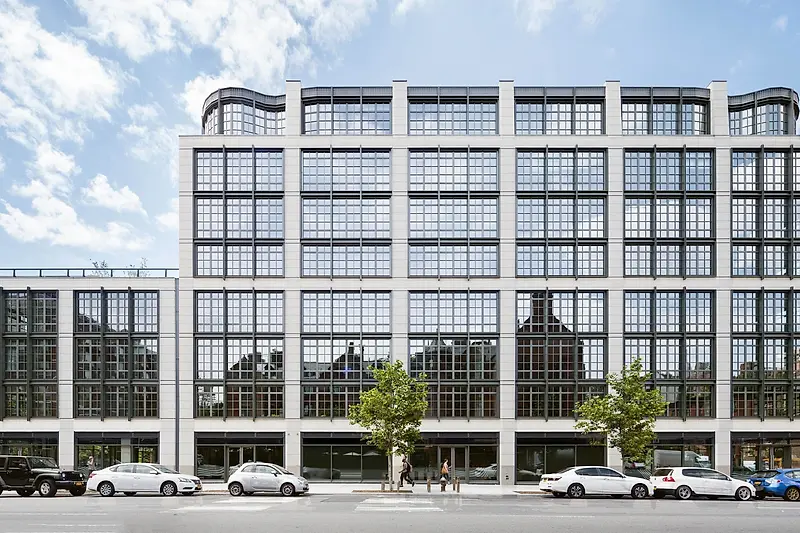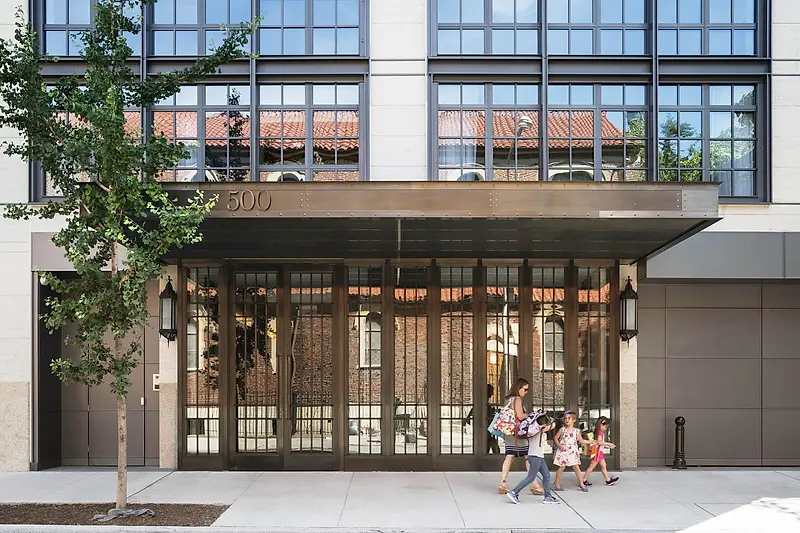 500 West 21st Street Wins 2016 AIANYS Design Award
500 West 21st Street was recently honored with an AIANYS Design Award.  Awarded annually since 1968, the American Institute of Architects in New York State's (AIANYS) Design Awards celebrate, honor, and promote excellence in architectural design and planning by New York State architects. The Design Awards select built and unbuilt projects that are not only beautiful, but also built with resiliency, energy efficiency, and sustainability.
Situated along New York City's celebrated High Line, 500 West 21st Street is an 8-story residential building with 30 units ranging from one-to-four bedroom apartments.  The building is respectful of its context, both in terms of its scale and the refined character of its façades, which pay homage to the metalwork of The High Line and the steel windows of the Meatpacking District.  Set back from the High Line, the massing of the building steps down to the south to preserve light, openness, and glimpses of the city for visitors to the elevated park, while maintaining privacy for residents. The resulting second floor terrace contains a substantial green amenity for the building, which is planted with full-growth trees, continuing the park-like feel of the High Line and acting as a screen between residents and the constant flow of people in the park. 
The recipients will be honored at a reception held on the evening of September 30th, 2016 in Saratoga Springs, New York.